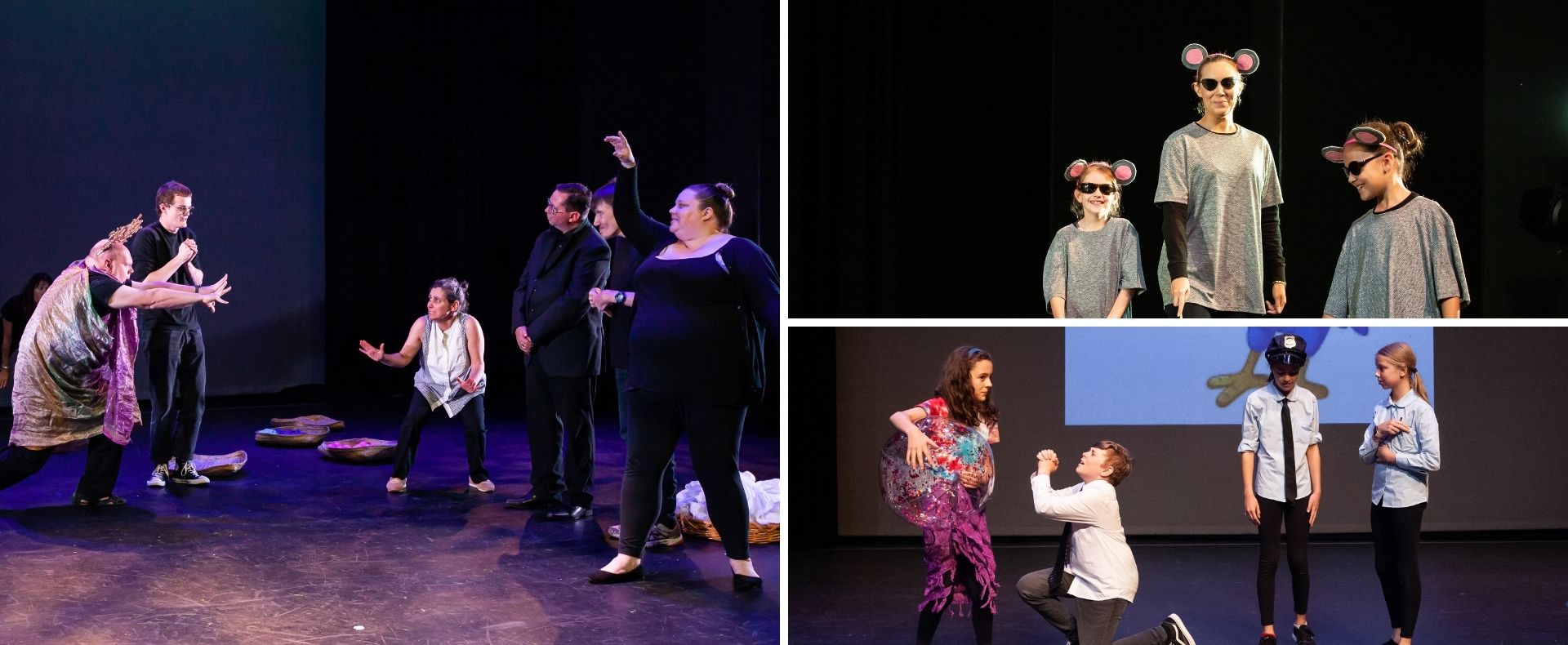 Photo
/ By Phyllis Wong
Producer
/ Q Theatre
Studio Q Online Showcase
Join Studio Q for our annual Showcase, celebrating the hardwork, creativity and theatre skills our students have developed over the course of the year.
Through their Zoom lessons over the past semester, our students have learnt new screen acting skills which they will use to present innovative stories for this event.
The Showcase will include a 7 – 10 minute performance from each of our following Studio Q classes:
The performances will be pre-recorded the week prior to the stream and presented as a single streamed presentation for you to enjoy on Saturday 27 November at 7:30pm.
We look forward to sharing their work with you!
Please Note: This event is free, but bookings are essential. Ticket holders will receive a link to the Studio Q Online Showcase in the week before the event.