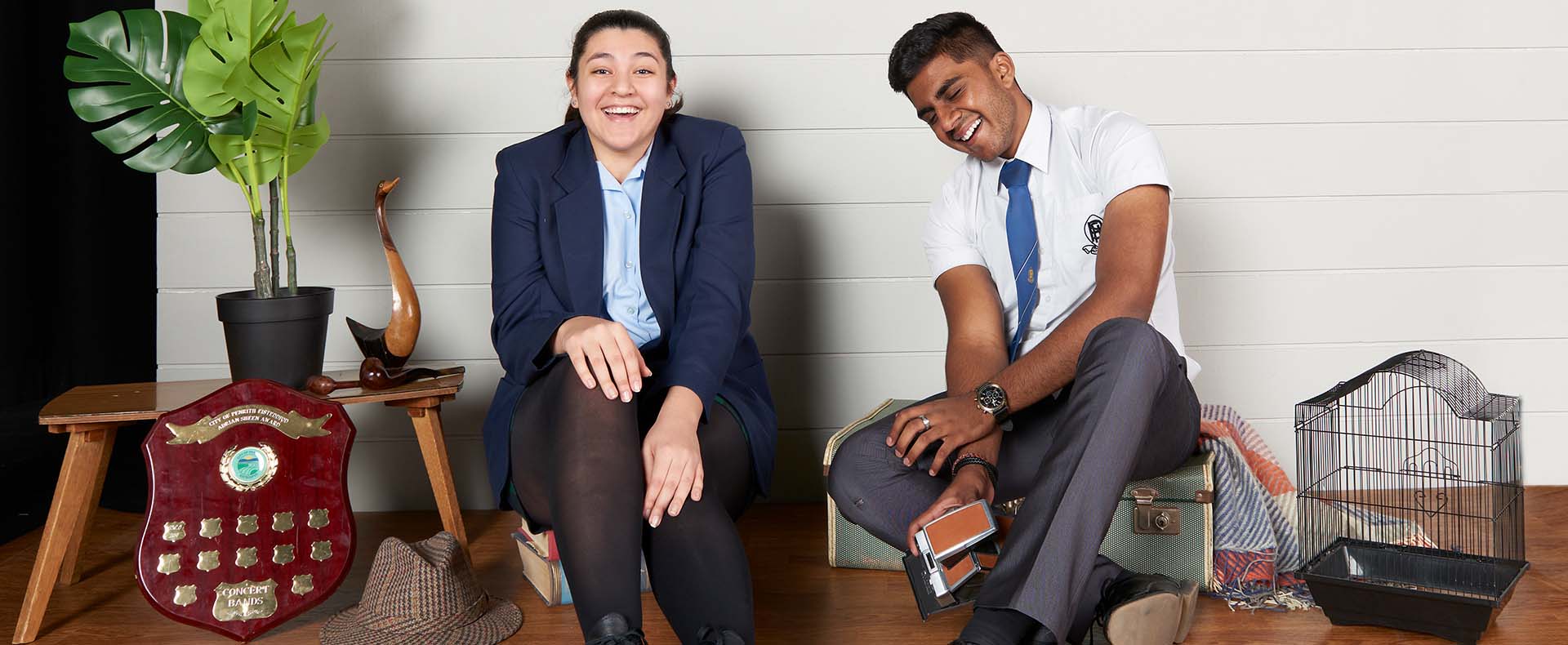 Photo
/ Christina Mishell
Producer
/ Q Theatre
SNAPSHOT (AYTF 2020)
Ok, everyone say cheeeeeeeeeeese.
We're in the business of making moments. Big moments, little moments, moments you didn't realise were moments, we love them all. Snapshot is a search mission for photos that capture a moment that changed everything. There's that photo of the monkey taking a selfie, or that one with the nurse and sailor kissing when the war ended, oh and there's the first photo of Earth taken from space. These moments make us, shape us and cast a line between the past, the present and a possible future. Snapshot brings together eight schools under the direction of eight leading theatre makers to create a play filled with new moments about past moments.
Friday 26 June 12pm is a school performance
Please be sure to check our Information for Teachers page for details on our venue, location and other practicalities around booking and risk assessment.