Tasnim Hossain is a playwright, screenwriter and actor, currently serving on the board of the Australian Theatre for Young People and working with Q Theatre as a theatremaker, dramaturg and writer for the stage, screen and digital media. In the recent past Tasnim helped develop the new Australian work Kangaroo as part of the Q Theatre Season, developed, among others, via the collaboration of writers based in Bathurst and a partnership between Arts OutWest and Bathurst Memorial Entertainment Centre. 
As part of her work, Tasnim focusses on assisting both individuals and organisations to develop new and often underrepresented voices for theatre. She is passionate about bringing people together, whether they are characters in a play, the audience, or the artistic team behind the developing story. As a theatremaker, Tasnim emphasises the importance of staying informed and critical about society and those in power. To her, real and authentic stories are what is most important. They help us to empathise, learn, grow, be challenged, or feel heard.  
"I think people think of theatre as a really elite, distant thing, but it doesn't have to be. It doesn't have to be a red curtain and numbered seats and a forceful hush. It doesn't have to be Shakespeare. It doesn't have to make you feel stupid or confused. The best theatre doesn't do that; it doesn't sit above the audience; it invites you in."  – Tasnim Hossain, Playwright, Screenwriter, Dramaturg, Actor

Tasnim grew up in Canberra in a house that backed onto a big nature reserve with grasslands, hills and horizon glowing through her bedroom window, a vast difference to what is now inner-city Sydney living. Throughout her extensive career, Tasnim's profile has expanded to include a plethora of work across multiple theatre organisations. She has worked as Assistant Director for Sydney Theatre Company and Old 505 Theatre and has also written work for The Blue Room Theatre in Perth, Griffin Theatre Company, ATYP, Shopfront and Canberra Youth Theatre. 
Currently, Tasnim is working on The Village – a story commissioned by Q Theatre through a local council public health initiative exploring the stories of the local Kingswood community, including those from recent migrants to Australia.  She has also recently published a powerful piece as part of SBS Voices emerging Muslim women writers' series.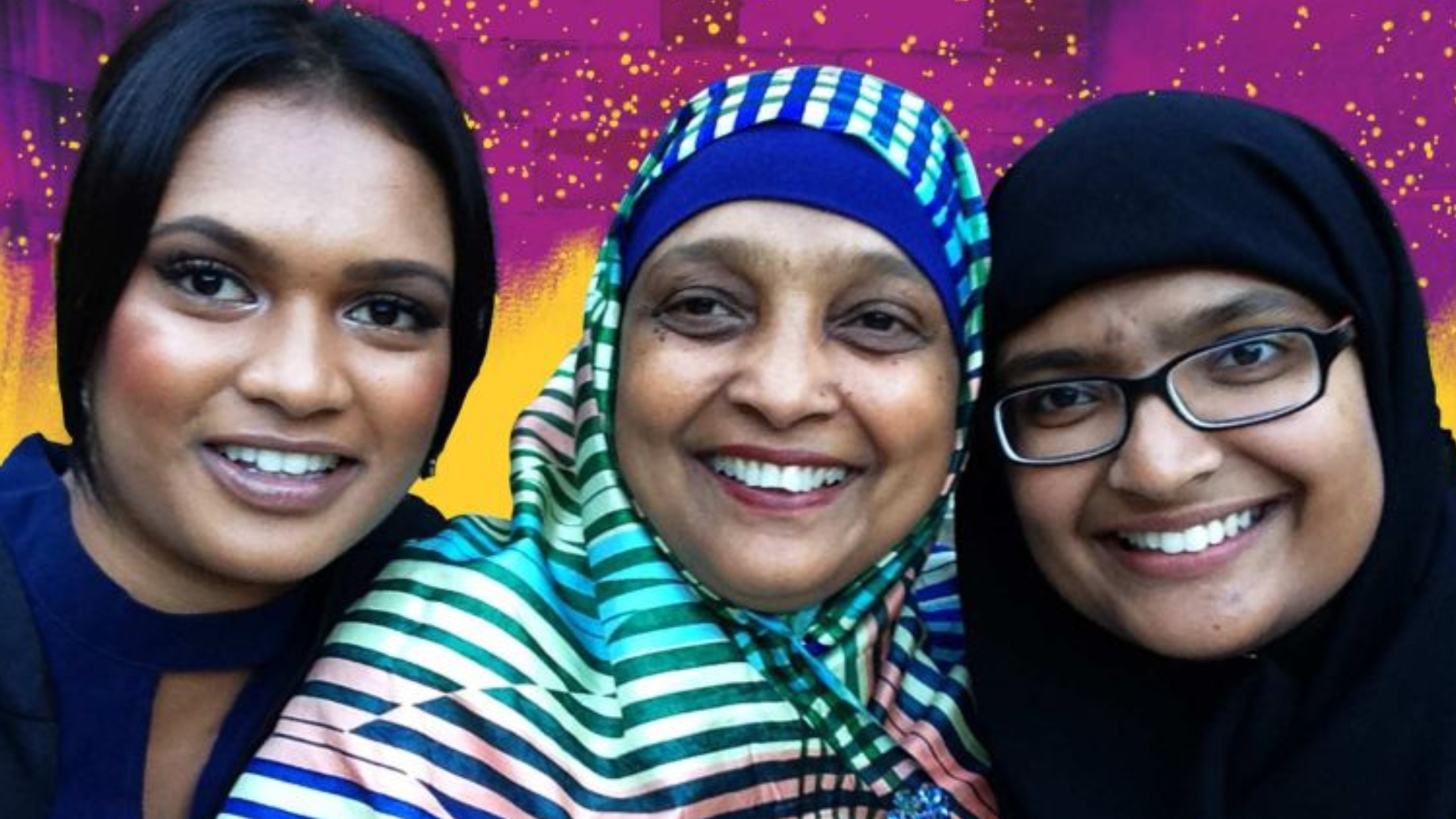 Play
"I think we as humans have a need to come together, whether it's at the water cooler at work, church, mosques, stadiums, community choirs or beaches. The theatre brings people together not to swim or pray or cheer on our favourite sporting team, but to listen, to experience, to connect to something together."
Tasnim Hossain