Congratulations to everyone involved in Q Theatre's key youth event The Riff: Youth Theatre Festival 2023!
As the first year under it's new name, six local high schools including Blue Mountains Grammar, Glenmore Park High School, Nagle College, Nepean Creative and Performing Arts High School, Springwood High School and Wycliffe Christian School received direction from industry professionals Zoe Tomaras, Justin Butcha, Aslam Abdus-Samad and Margaret Davis to create new works around the theme, Welcome Home.
We are delighted to share a selection of images from the performances highlighting the achievements of these talented youth theatre makers from Western Sydney, below.
Previously known as Flannofest and the Annual Youth Theatre Festival, Q Theatre is proud to give young and emerging artists the chance to gain performing arts production experience in a professional theatre environment, whilst gaining invaluable industry expertise from arts professionals through this unique program, which has been running for 30+ years.
Keen to have your school participate in The Riff: Youth Theatre Festival in 2024? Email creativelearning@penrith.city to join our mailing list and be among the first to hear our announcements, news and updates!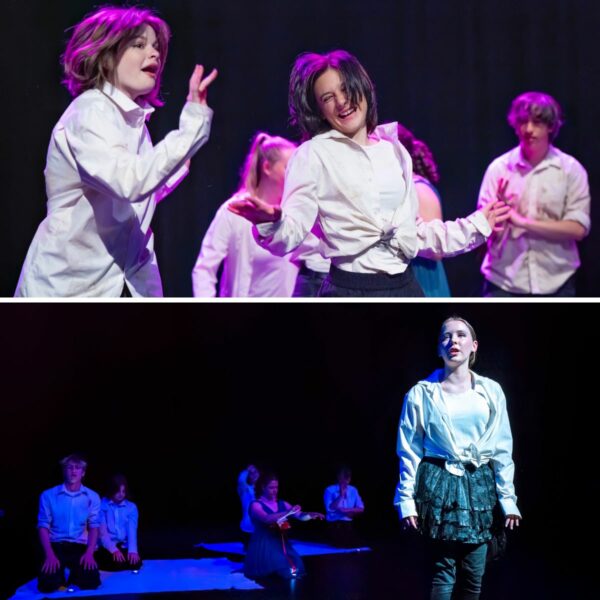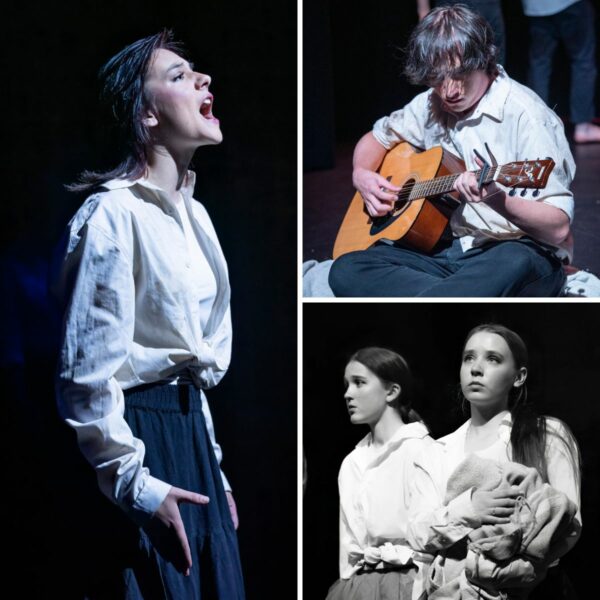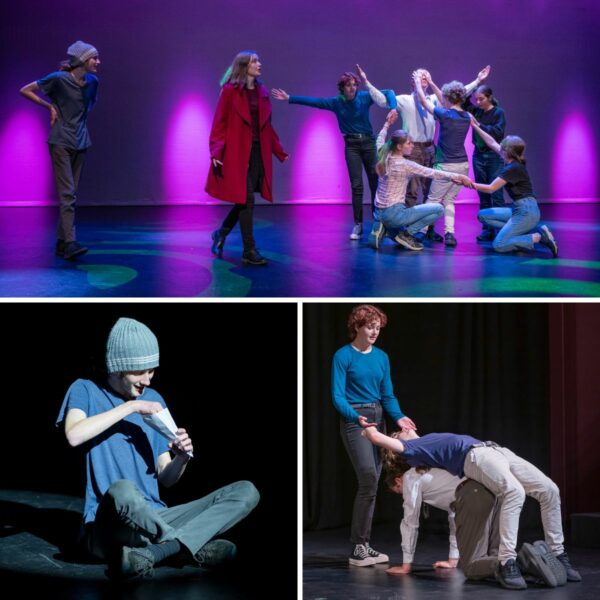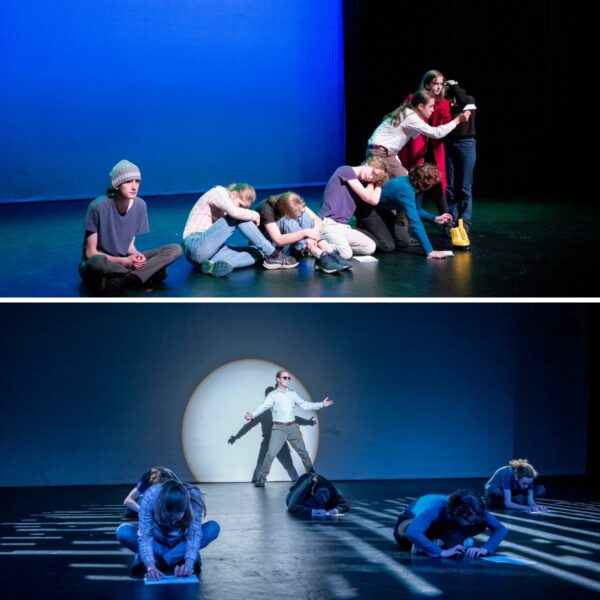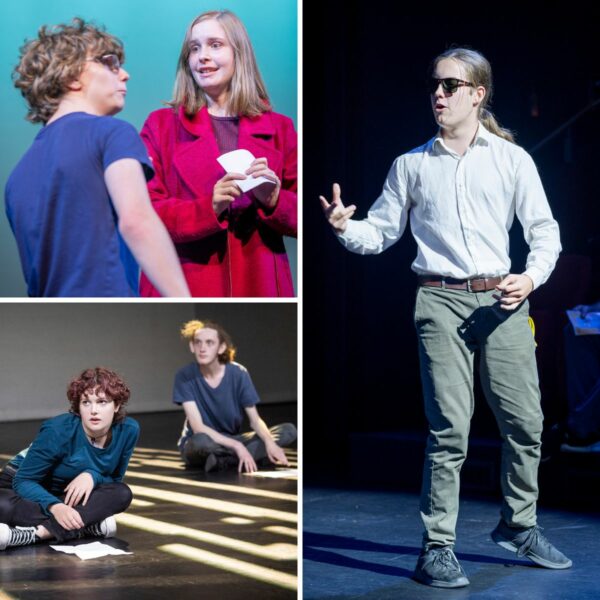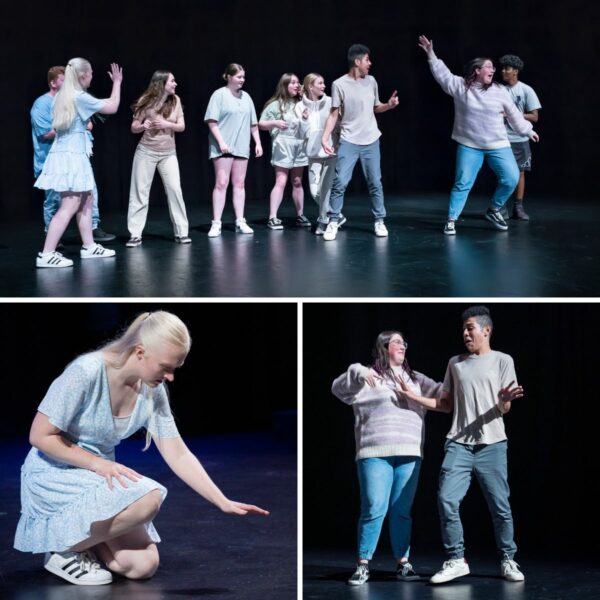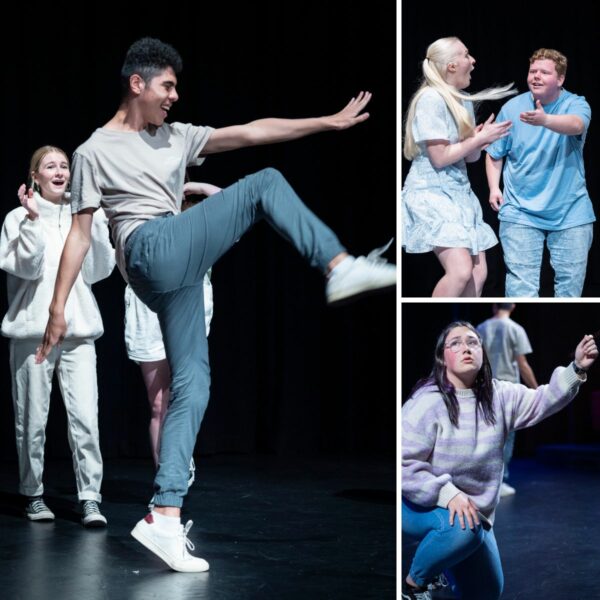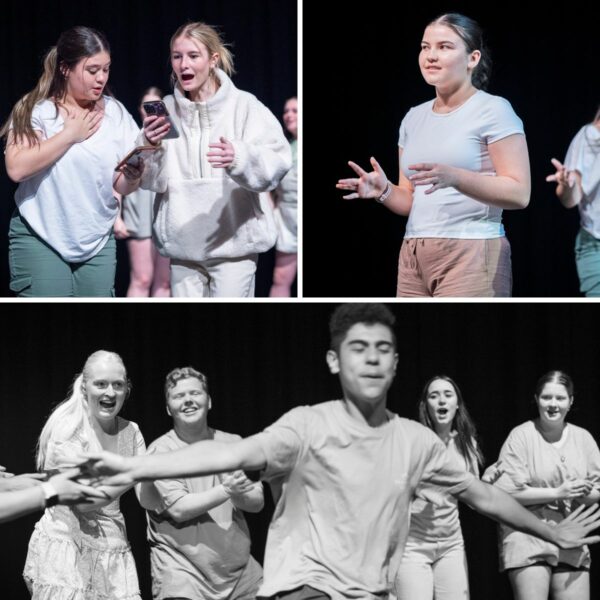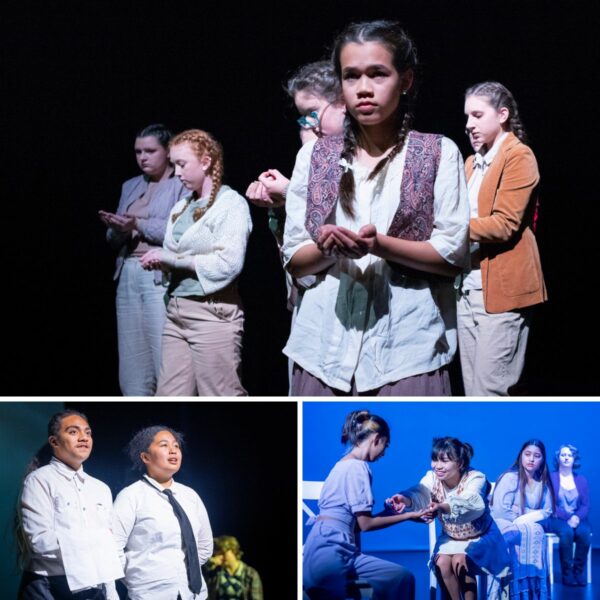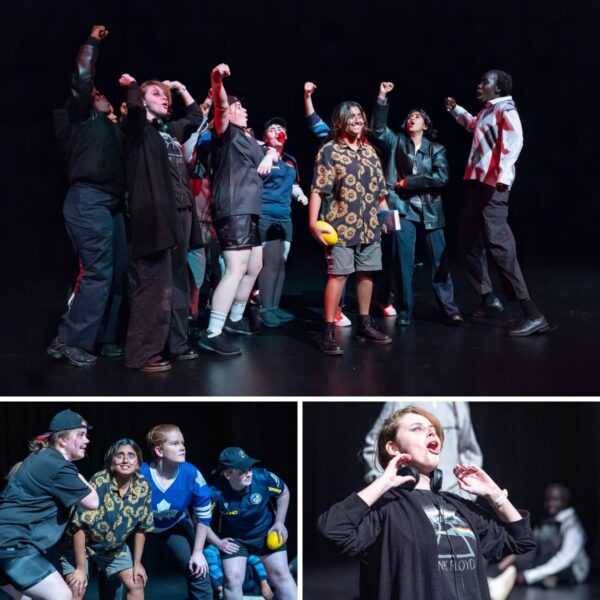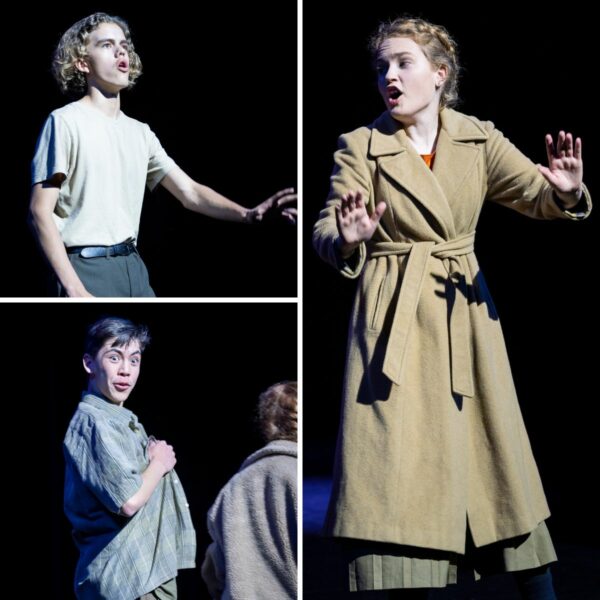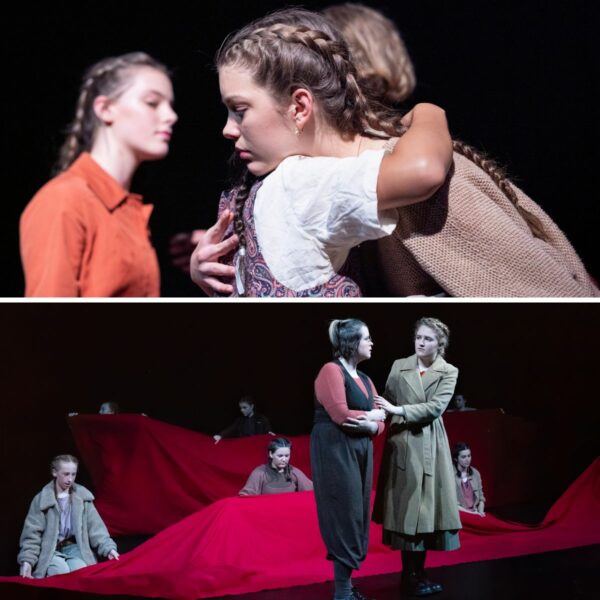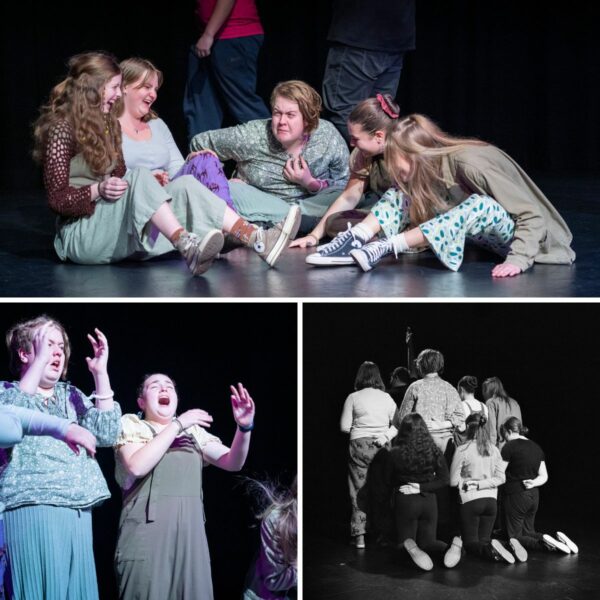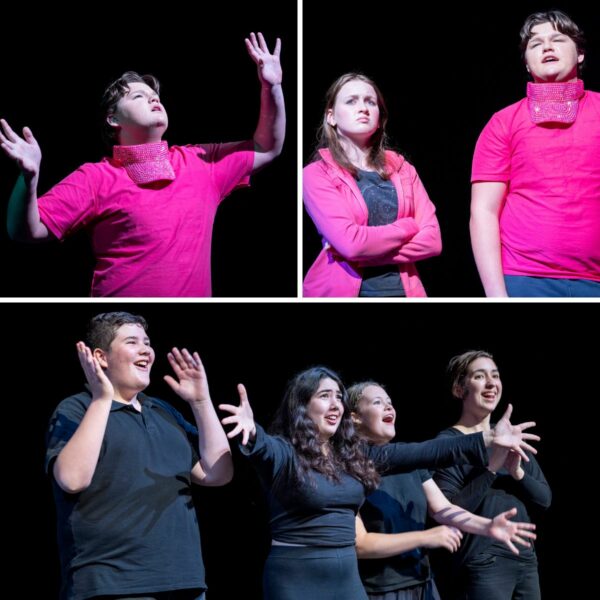 ---
Photos: By Christopher Hayles