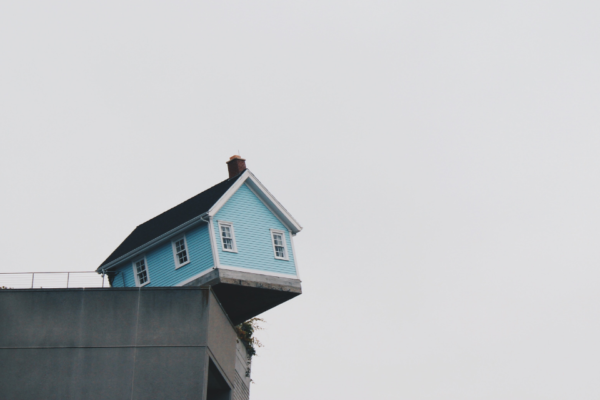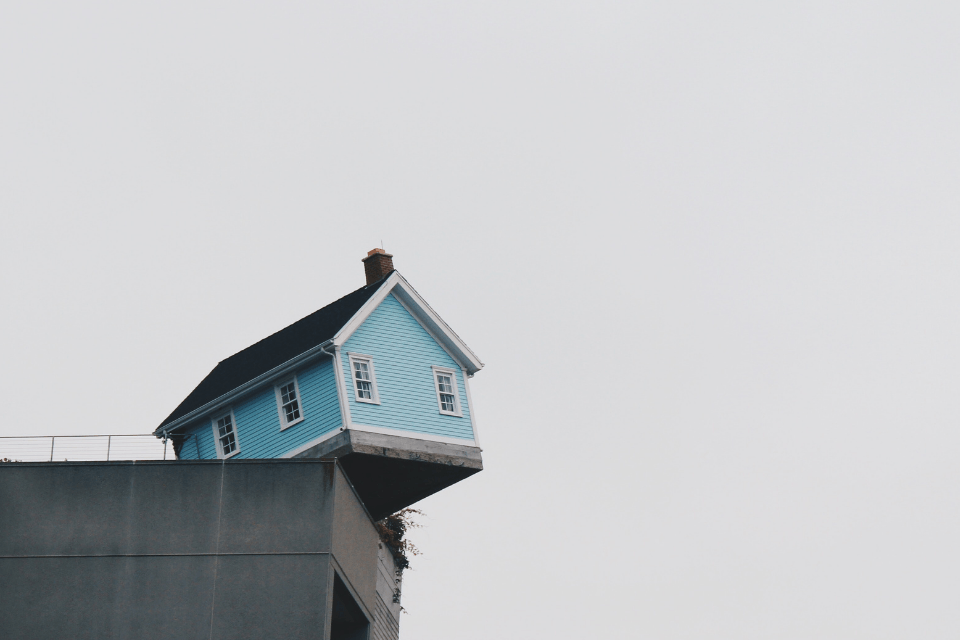 Are you a young actor, writer, musician, digital artist or spoken word poet?
Q Theatre is seeking artists aged 18-26 to audition to take part in the 2021 Originate project, Our House. This is a skills development project that results in a public outcome.
---
ORIGINATE: OUR HOUSE 
Directed by Sophie Kelly
Created by an ensemble of emerging theatre makers
OBJECTIVE
Originate seeks to up-skill early-career artists in the areas of new work development, cross art form practice and to facilitate new collaborations.
THE SHOW
I'll light the fire, you place the flowers in the vase that you brought today.
Director Sophie Kelly guides a team of emerging theatre makers born well after Crosby, Stills, Nash & Young first sung about their very, very, very fine house to create a new performance about what it means to make a home in 2021. Q Theatre's annual Originate project continues to be a gathering ground for the next generation of leading theatre makers. This new performance, presented over four nights in the Allan Mullins Studio, is a chance to hear about what's beyond the horizon… and rest your head for just five minutes. This performance is about home, family and finding sanctuary.
PRODUCER
Q Theatre, The Joan's resident theatre-making program.
EXPERIENCE
Performers of various levels of experience are encouraged to apply. A background or interest in devising new work will be an advantage.
COST
There is no charge for participation in this program.
AVAILABILITY To be considered for inclusion in the project artists must be available for the following rehearsal schedule:
SCHEDULE / REHEARSALS
Week
Day
Dates
(2021)
Schedule
Start/Finish Time
1
Saturday
10-Jul
Rehearsal, Intensive
10am – 4pm
1
Sunday
11-Jul
Rehearsal, Intensive
10am – 4pm
1
Thursday
15-Jul
Rehearsal
5pm – 8pm
1
Thursday
22-Jul
Rehearsal
5pm – 8pm
2
Thursday
29-Jul
Rehearsal
5pm – 8pm
3
Thursday
5-Aug
Rehearsal
5pm – 8pm
4
Thursday
12-Aug
Rehearsal
5pm – 8pm
5
Tuesday
17-Aug
Rehearsal
5pm – 8pm
5
Thursday
19-Aug
Rehearsal
5pm – 8pm
6
Tuesday
24-Aug
Rehearsal
5pm – 8pm
6
Thursday
26-Aug
Rehearsal
5pm – 8pm
7
Tuesday
31-Aug
Rehearsal
5pm – 8pm
7
Thursday
2-Sep
Rehearsal
5pm – 8pm
8
Tuesday
7-Sep
(Break Week)
No activity
8
Thursday
9-Sep
(Break Week)
No activity
9
Monday
13-Sep
Rehearsal
5pm – 8pm
9
Tuesday
14-Sep
Rehearsal
5pm – 8pm
9
Thursday
16-Sep
Rehearsal
5pm – 8pm
9
Sunday
19-Sep
Rehearsal, Intensive
10am – 4pm
SCHEDULE / PRODUCTION WEEK
Day
Dates
(2021)
Schedule
Start/Finish Time
Monday
20-Sep
Production Week – Tech Rehearsal
5pm-10pm
Tuesday
21-Sep
Production Week – Tech/Dress Rehearsal
5pm-10pm
(Perf 7.30pm- 8.30pm)
Wednesday
22-Sep
Production Week – Preview Night (Performance #1)
6pm-9pm
(Perf 7.30pm- 8.30pm)
Thursday
23-Sep
Production Week – Opening Night (Performance #2)
6pm-9pm
(Perf 7.30pm- 8.30pm)
Friday
24-Sep
Production Week –  (Performance #3)
6pm-9pm
(Perf 7.30pm- 8.30pm)
Saturday
25-Sep
Production Week – Closing Night (Performance #4)
6pm-9pm
(Perf 7.30pm- 8.30pm)
IMPORTANT DATES
EOI Due: Sunday 13 June
Auditions Advised: Wednesday 16 June
Auditions Held: Monday 21 and Tuesday 22 June, 5 – 8pm
Successful Applicants Advised: Monday 28 June
Expressions of Interest (EOI)
Please prepare a 1 page CV of your experience (Word or PDF format) and click here to apply:
Click here for Originate 2021 EOI Form
EOI due Sunday 13 June
MORE INFORMATION
If you have any queries about your application, please email Ian at creativelearning@penrith.city