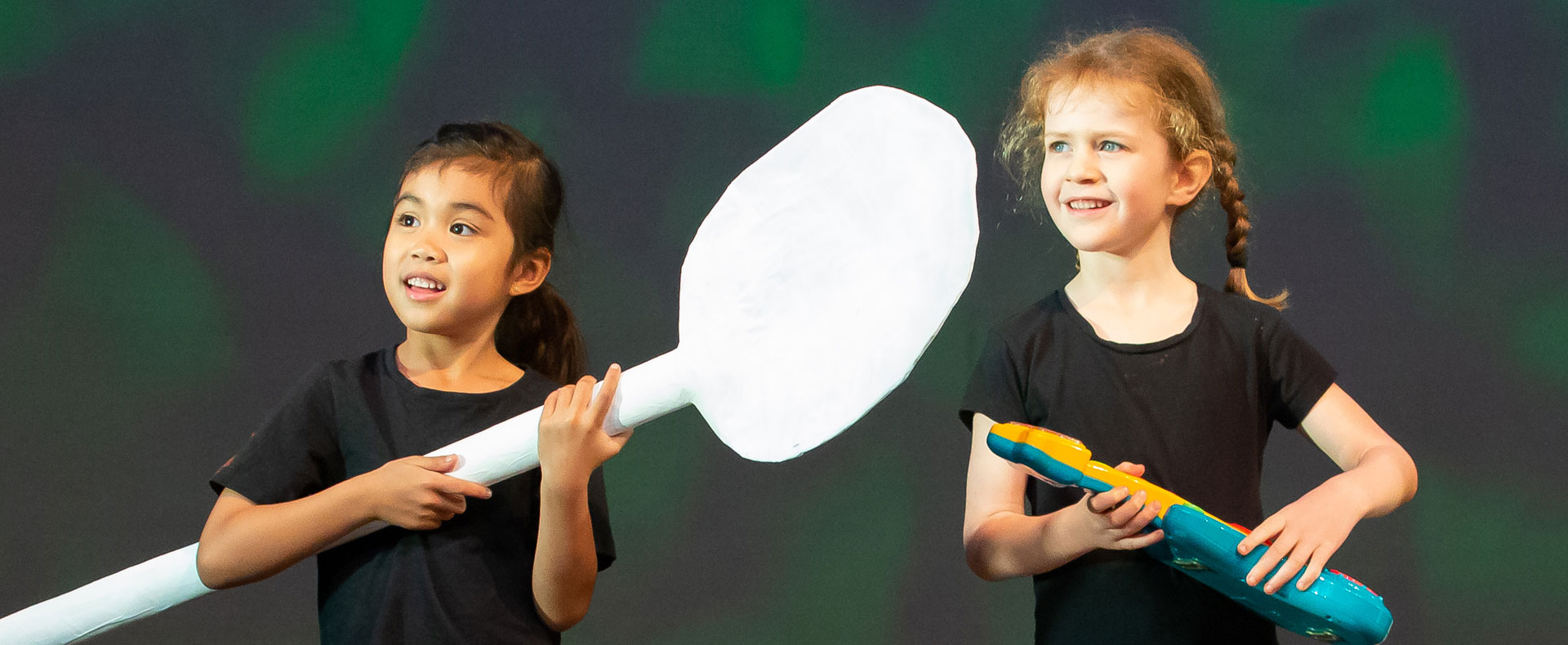 Photo
/ By Phyllis Wong
Producer
/ Studio Q
Starting Out:
For Ages 5 – 8
Semester 1, 2022
Jam-packed full of creative play, join our professional teaching artists as they lead you on a journey of discovery, covering the fundamentals of acting, storytelling and stagecraft.
Run across an 8-week term, this theatre and performance training program will help you start out in developing the confidence, stamina and imagination essential for all young actors aged 5 – 8, whilst working towards a performance outcome.
Click here to view our 2021 Studio Q Online Showcase, first streamed on Saturday 27 November 2021, to see what you can achieve by being a part of our Starting Out classes.
---
Studio Q classes will be proceeding in-person at The Joan in 2022. Should the current NSW Health Order change and restrict activities on site at The Joan, classes will instead be delivered online via Zoom.
Before enrolling in Studio Q 2022, please download and read the Studio Q Information Kit including the Terms & Conditions and Covid Safety Plan, and contact us if you have any questions at creativelearning@penrith.city

SEMESTER 1
Term 1
Each Saturday, 5 February 2022 – 2 April 2022
Participate in our Morning Class, 9:30am – 11:30am, or our Afternoon Class, 1:30pm – 3:30pm
Term 2
Each Saturday, 30 April 2022 – 18 June 2022
Participate in our Morning Class, 9:30am – 11:30am, or our Afternoon Class, 1:30pm – 3:30pm
Both the Morning and Afternoon Classes will participate in a Special Presentation on Saturday 18 June 2022, 10:30am – 1:30pm, as their final class for the semester. More details will be available closer to the date.
---
---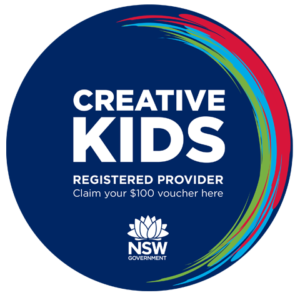 As a registered provider for the Creative Kids program, you can redeem your $100 voucher with us. Vouchers can be redeemed by calling the Box Office on (02) 4723 7600.
Click here to Apply for a Creative Kids Voucher
For more information regarding the Creative Kids program, or to learn more about the more than 40 government savings and rebates to help with your cost of living, visit service.nsw.gov.au 
---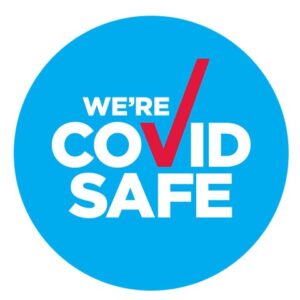 The health and safety of everyone at PP&VA venues including The Joan remains our top priority, and we're grateful to our community for working together to help keep everyone safe. We follow NSW Government Health advice as well as our own risk assessment processes and policies to ensure we are providing the safest conditions for our audiences, visitors, volunteers, students and staff.
Here's what you need to know about visiting The Joan from 15 December:
All visitors* attending ticketed events in enclosed spaces – such as lessons, workshops, or performances in theatres – must be fully vaccinated and able to show proof of vaccination or a medical contraindication certificate on entry to the venue. This applies under PP&VA policy, in place until at least 31 January 2022.
Face masks are strongly recommended, especially when safe physical distancing cannot be maintained.
You are welcome to check in using our QR codes however this is no longer a requirement.
We encourage everyone to take precautions and to monitor your health to ensure we all stay safe throughout the summer and beyond.
Please check the Health and Safety Guidelines for more detailed information.
*People aged under 16 must be accompanied by a fully vaccinated family member. Proof of vaccination must be provided.