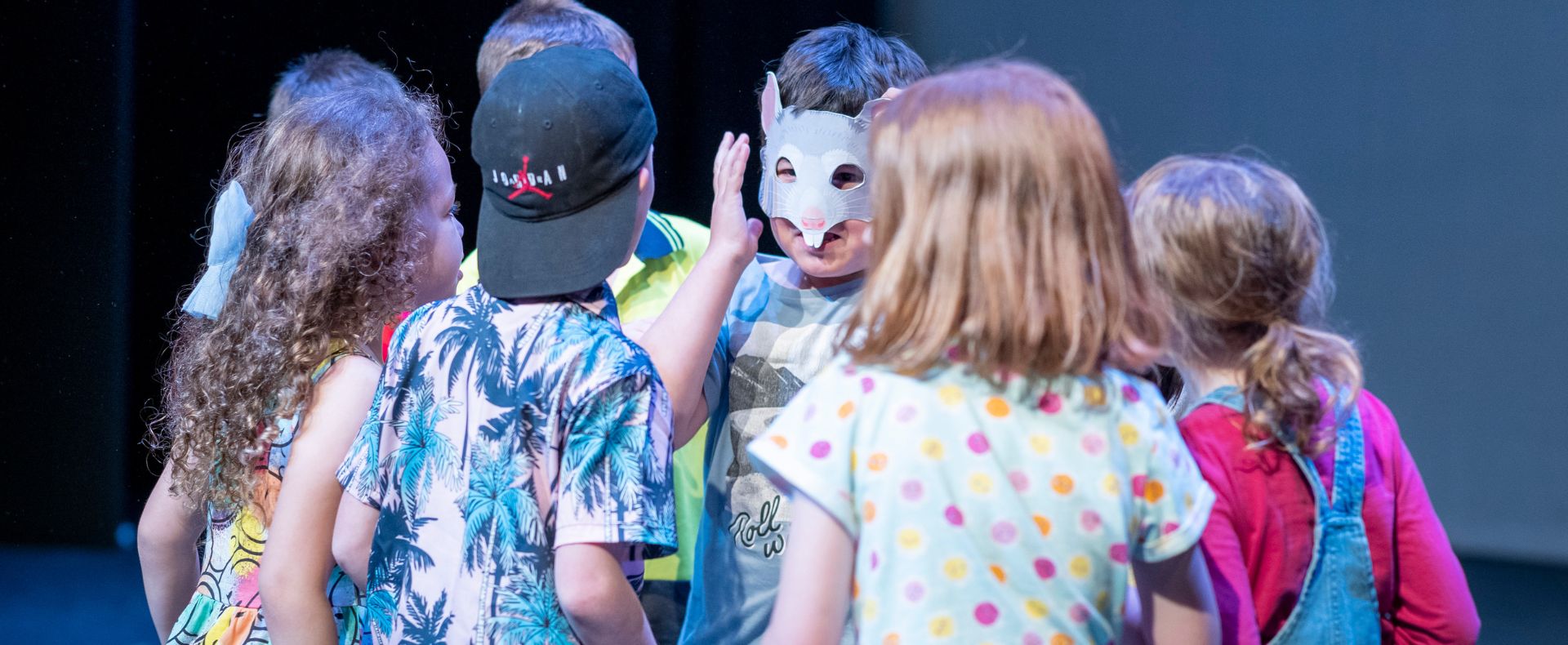 Photo
/ By Christopher Hayles
Producer
/ Q Theatre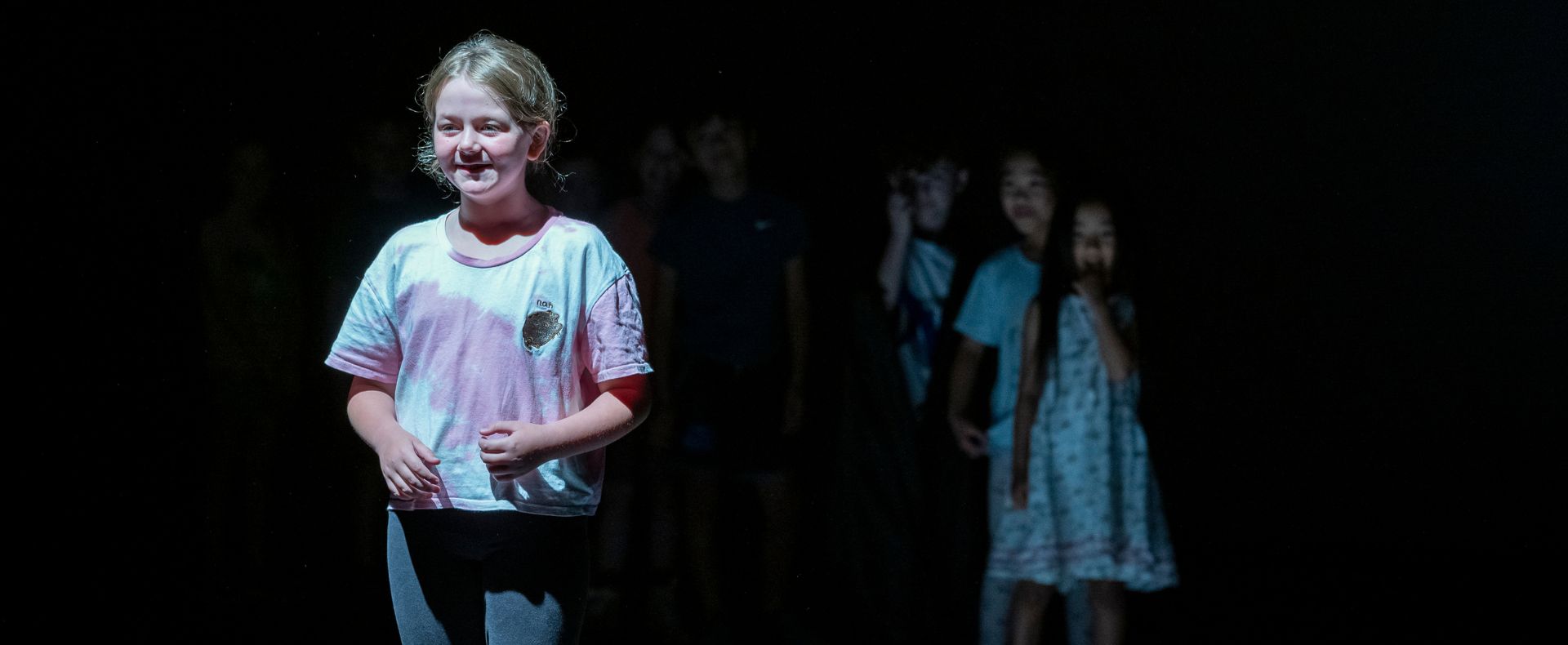 Photo
/ By Christopher Hayles
Producer
/ Q Theatre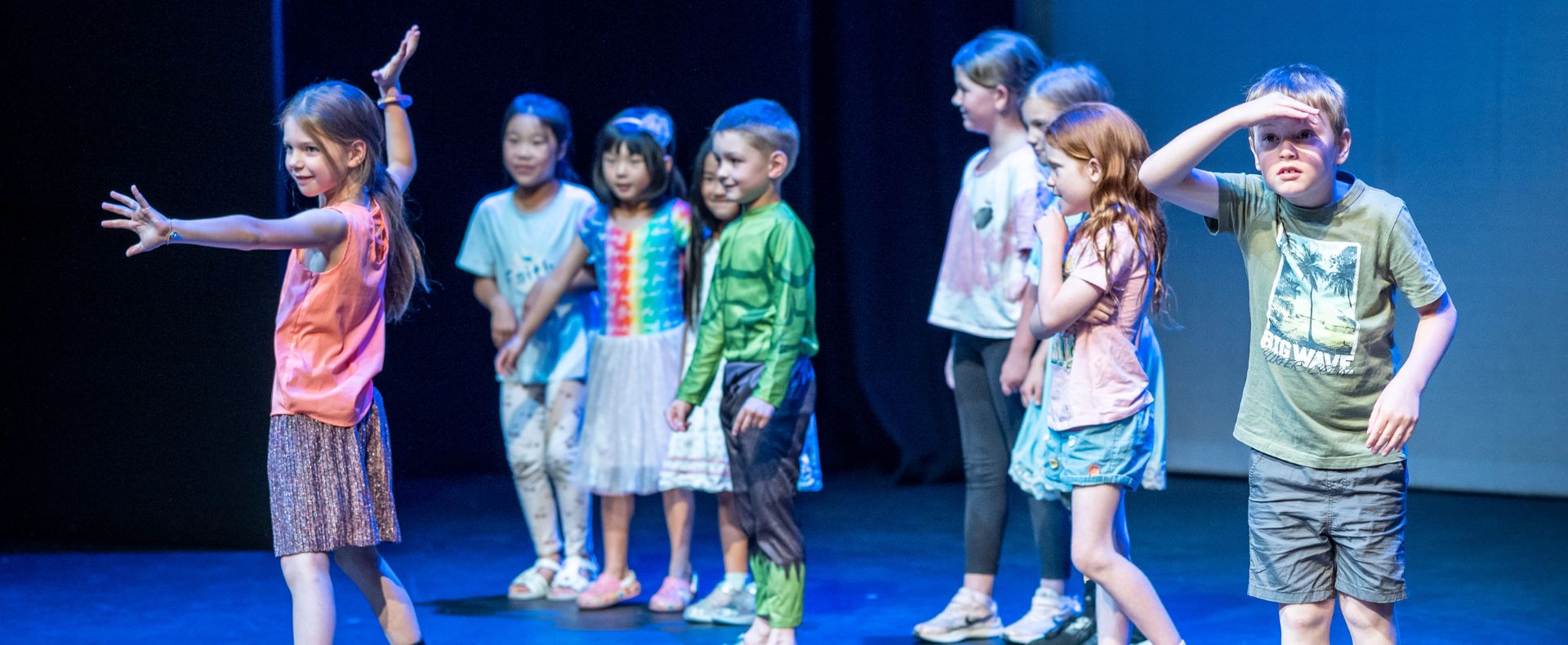 Photo
/ By Christopher Hayles
Producer
/ Q Theatre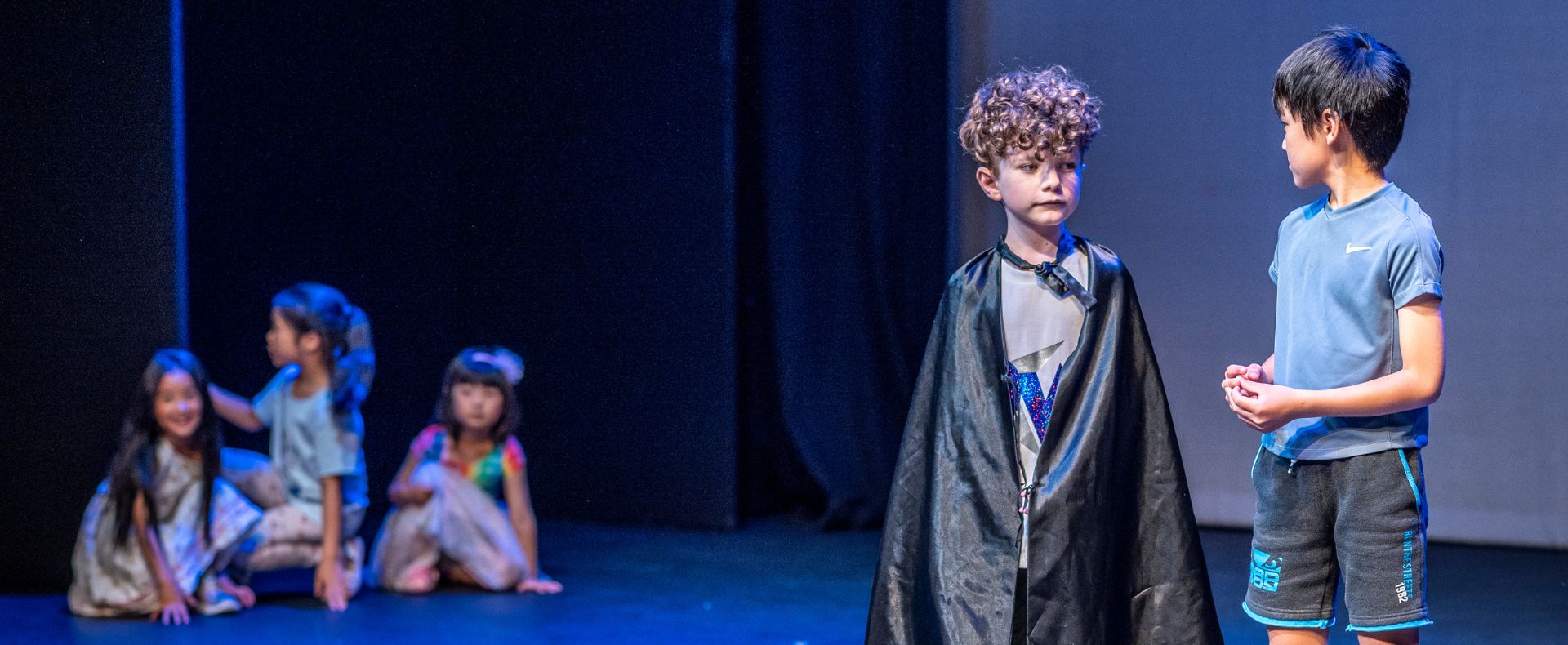 Photo
/ By Christopher Hayles
Producer
/ Q Theatre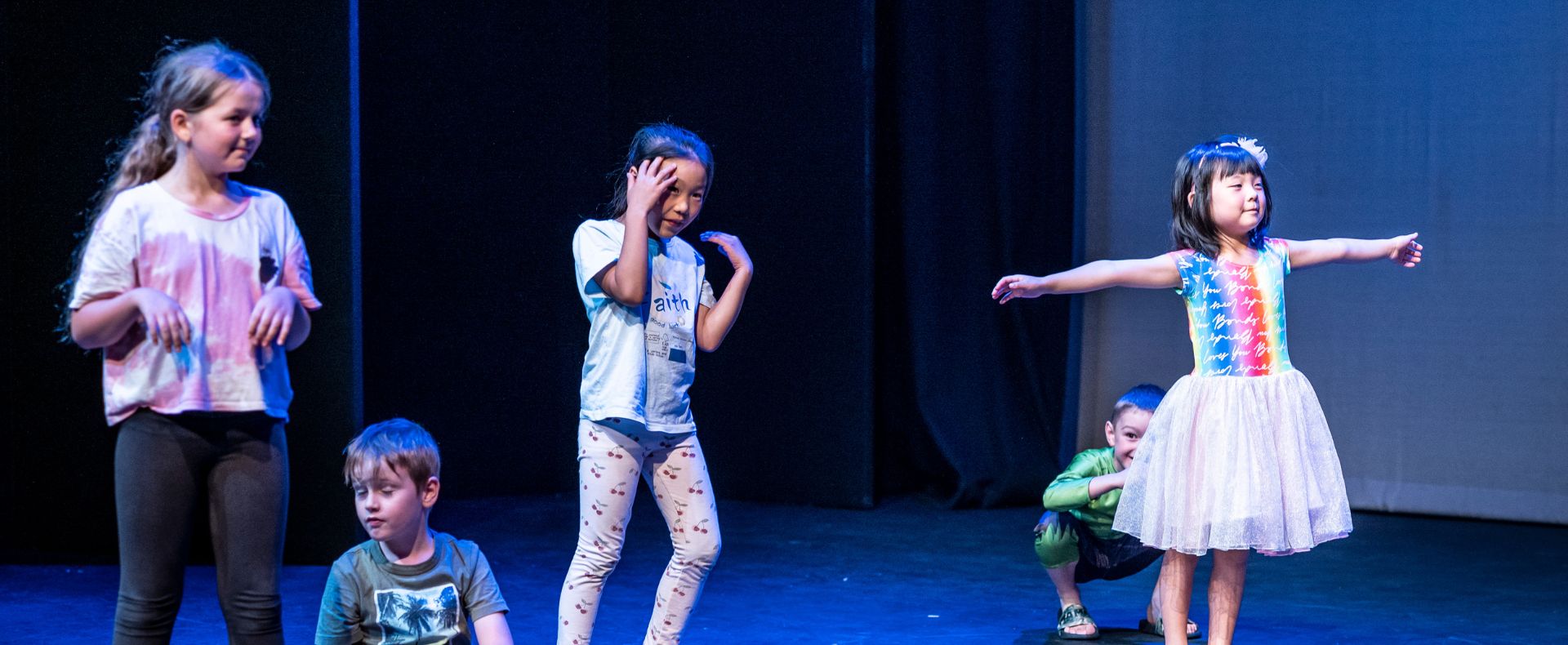 Photo
/ By Christopher Hayles
Producer
/ Q Theatre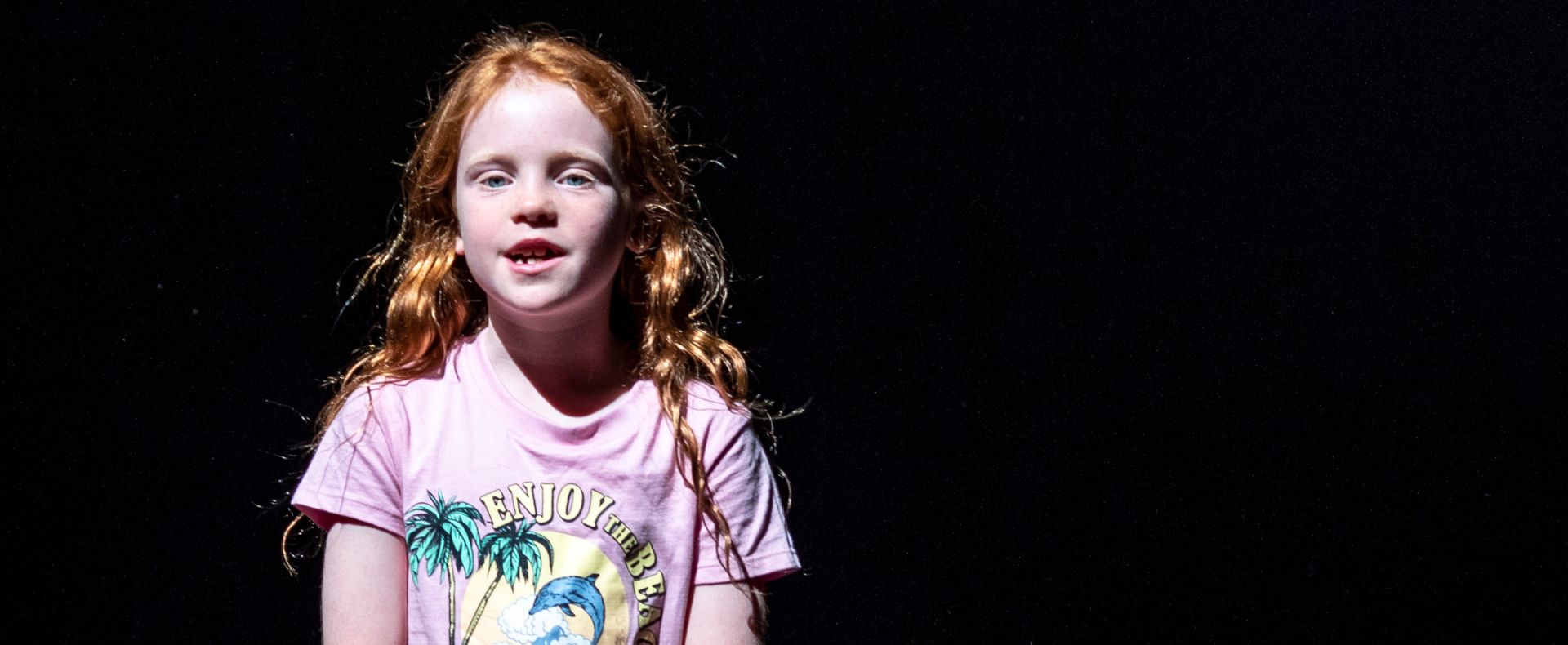 Photo
/ By Christopher Hayles
Producer
/ Q Theatre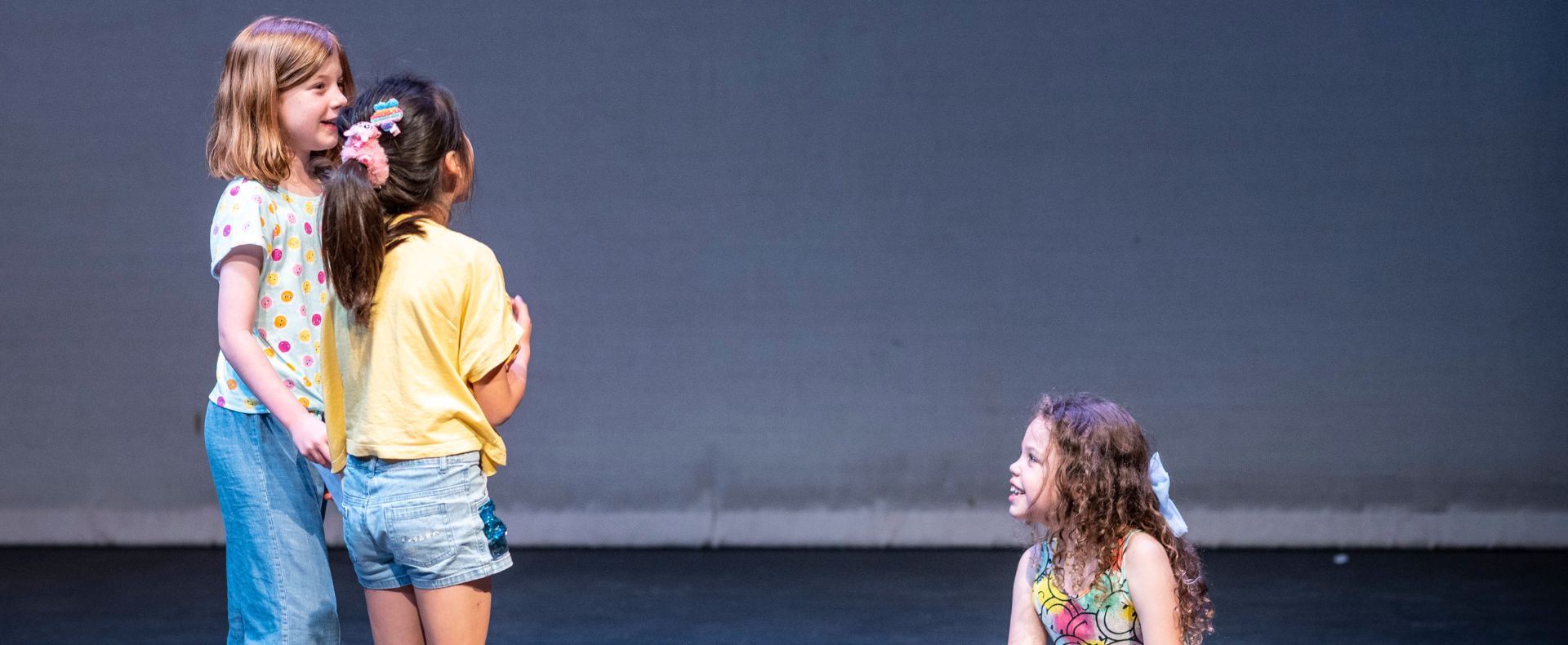 Photo
/ By Christopher Hayles
Producer
/ Q Theatre
Starting Out:
For Ages 5 – 8
Semester 2, 2023
Jam-packed full of creative play, join our professional teaching artists as they lead you on a journey of discovery, covering the fundamentals of acting, storytelling and stagecraft.
Run across an 8-week term, this theatre and performance training program will help you start out in developing the confidence, stamina and imagination essential for all young actors aged 5 – 8, whilst working towards a performance outcome.
Semester 2 concludes with Studio Q's Annual Showcase event on Saturday 25 November, in which the participants in each course present an original performance in front of an audience on the Q Theatre stage. Tickets for this event will be sold through The Joan's Box Office. Stay tuned – more information will be available closer to the date.
We offer discounts for students who enrol and pay for the entire Semester upfront and sibling discounts for each additional sibling enrolled in any Studio Q course. Please scroll down to our 'Payment Options and Savings' section for full details.
---
INFORMATION KIT
Please download and read our Studio Q Information Kit prior to enrolling in Studio Q.
Click Here to Download Our Semester 2 Information Kit
If you have any course related questions, please do not hesitate to contact us via email at creativelearning@penrith.city
For all booking related questions, please visit or contact Box Office (02) 4723 7600. For information on our Box Office hours, please click here.
Term 4*
Each Saturday, 14 October – 2 December 2022**
Participate in our Morning Class, 9:30am – 11:30am, or our Afternoon Class, 1:30pm – 3:30pm
Please note, the following:
*Technical Rehearsals for the Studio Q Showcase will be held during regular class times on Saturday 18 November (Week 6). All Starting Out classes will present an original performance at the Studio Q Showcase on Saturday 25 November (Week 7) – show and call times will be announced closer to the date.
Payment Options and Savings
PAY FOR THE ENTIRE SEMESTER
Enrol for Semester 2 (Terms 3 and 4) up front and experience a number of benefits including:
Huge discounts – Save up to $234 (depending on the Studio Q course);
Guaranteed place in your preferred course – For the second half of 2023.
Students are also welcome to enrol for the Term only, if flexibility on a term-by-term basis is required.
---
SIBLING DISCOUNTS
We offer discounts for families who enrol more than one child in any of our Studio Q courses including Starting Out, Stepping Up, Ignite, Accelerate or the Access Ensemble. Please note, this discount is valid when siblings from the same family enrol in the same term or semester, and applies to the second child onwards.
Sibling discounts are only available through Box Office over the phone or in-person. Please call Box Office on (02) 4723 7600 or visit us to take advantage of this offer.