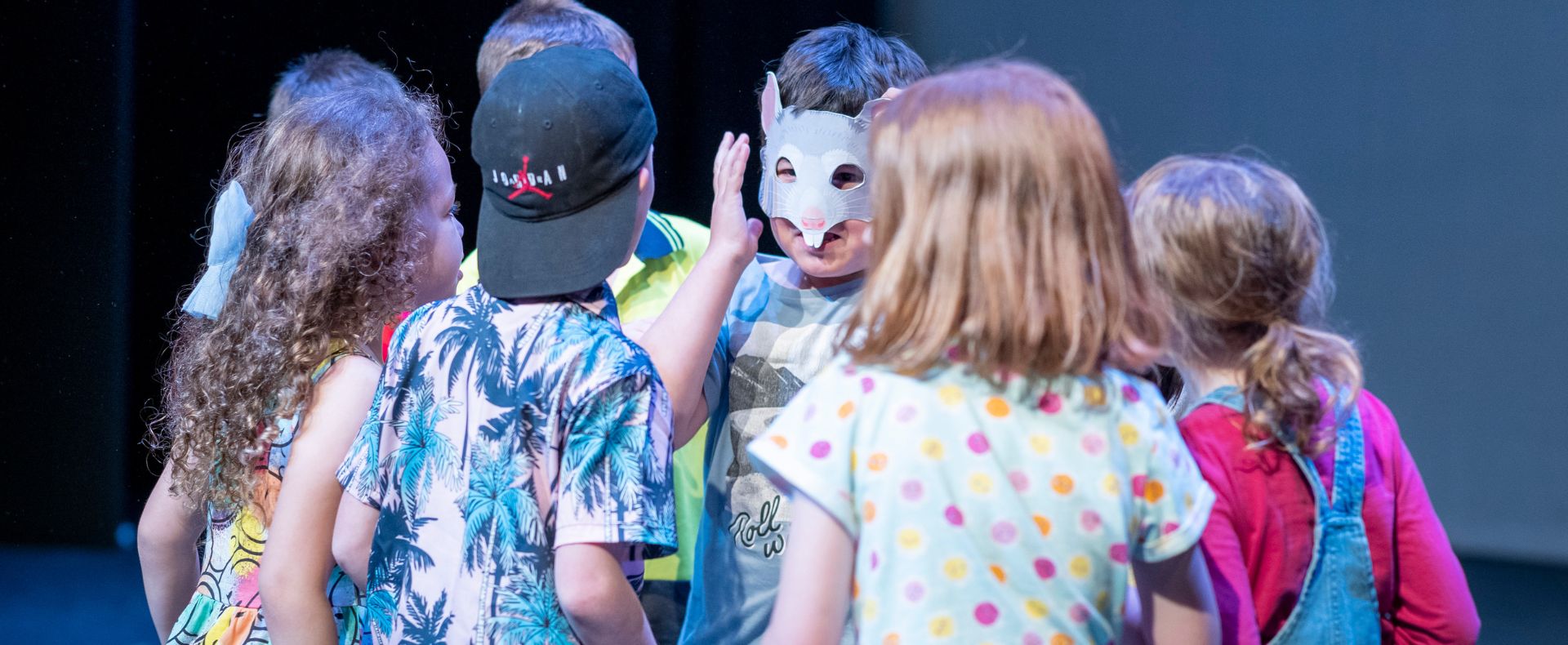 Photo
/ By Christopher Hayles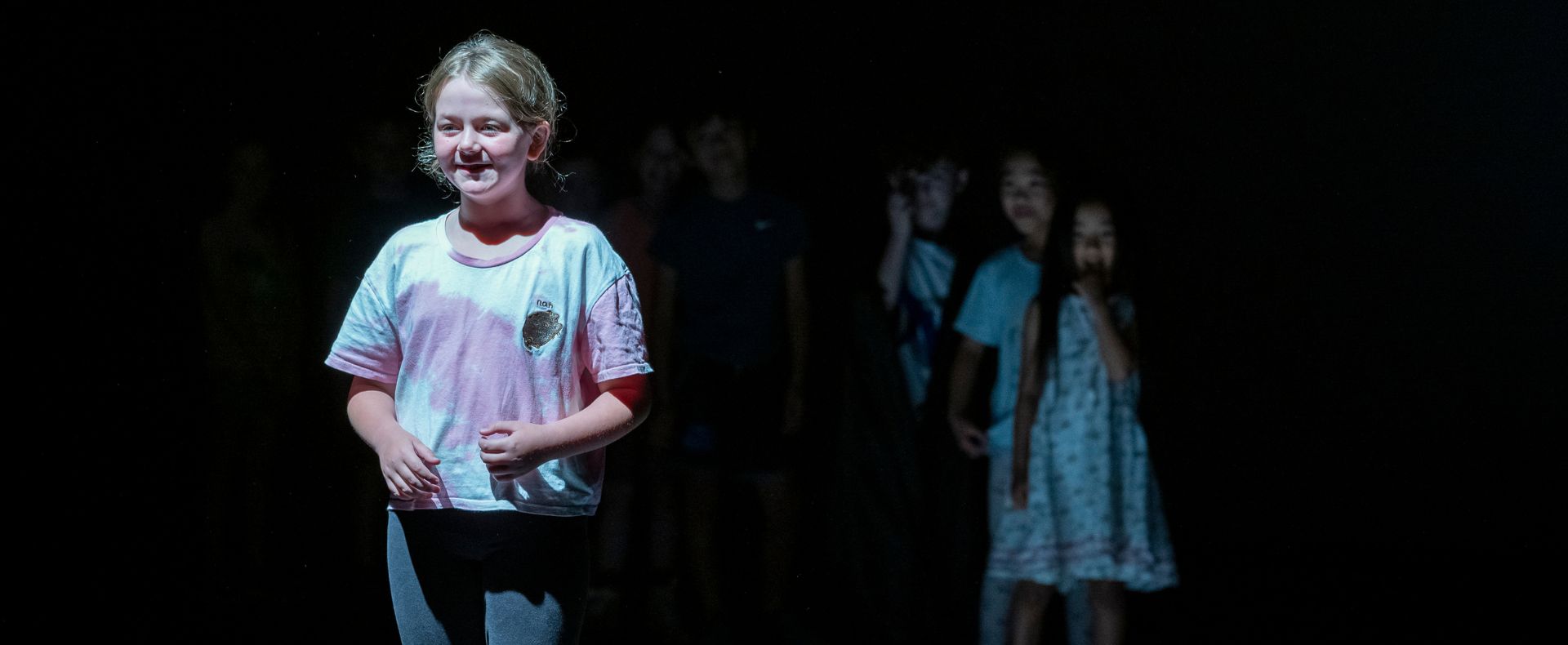 Photo
/ By Christopher Hayles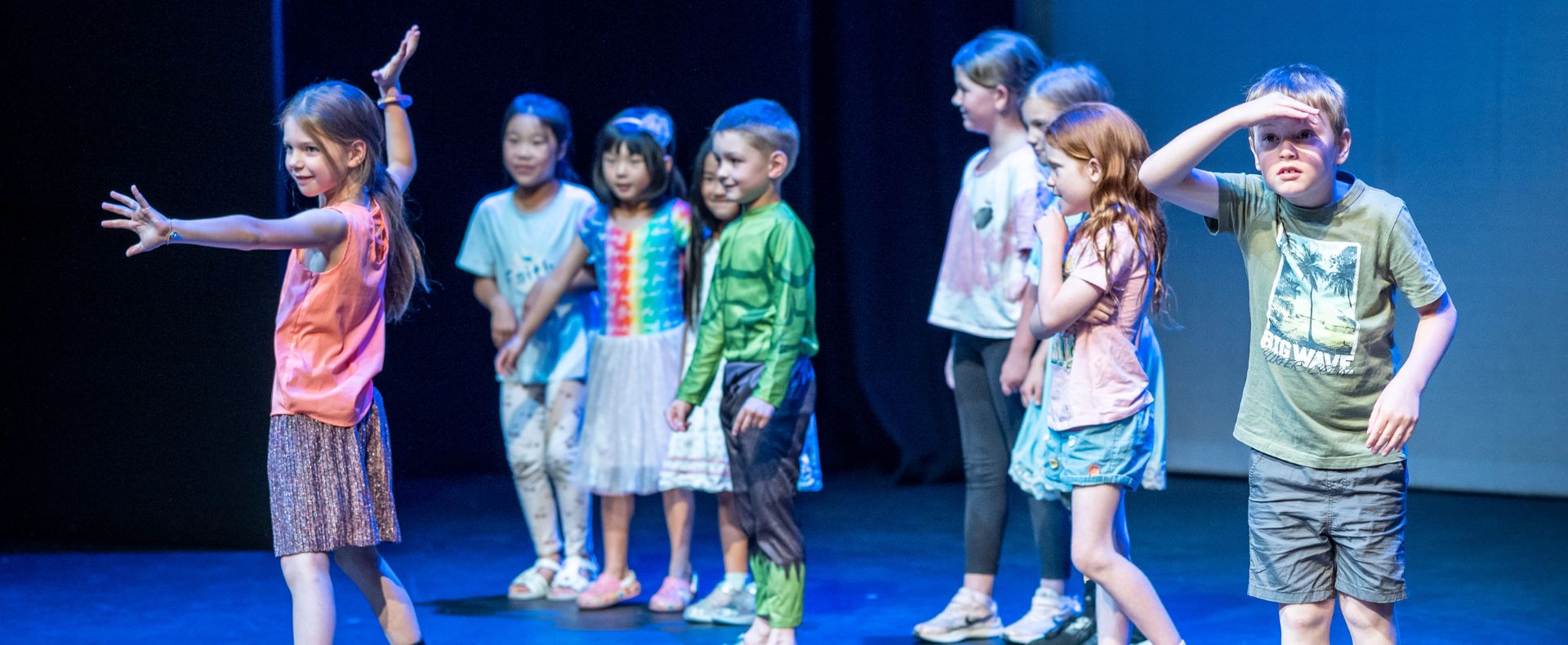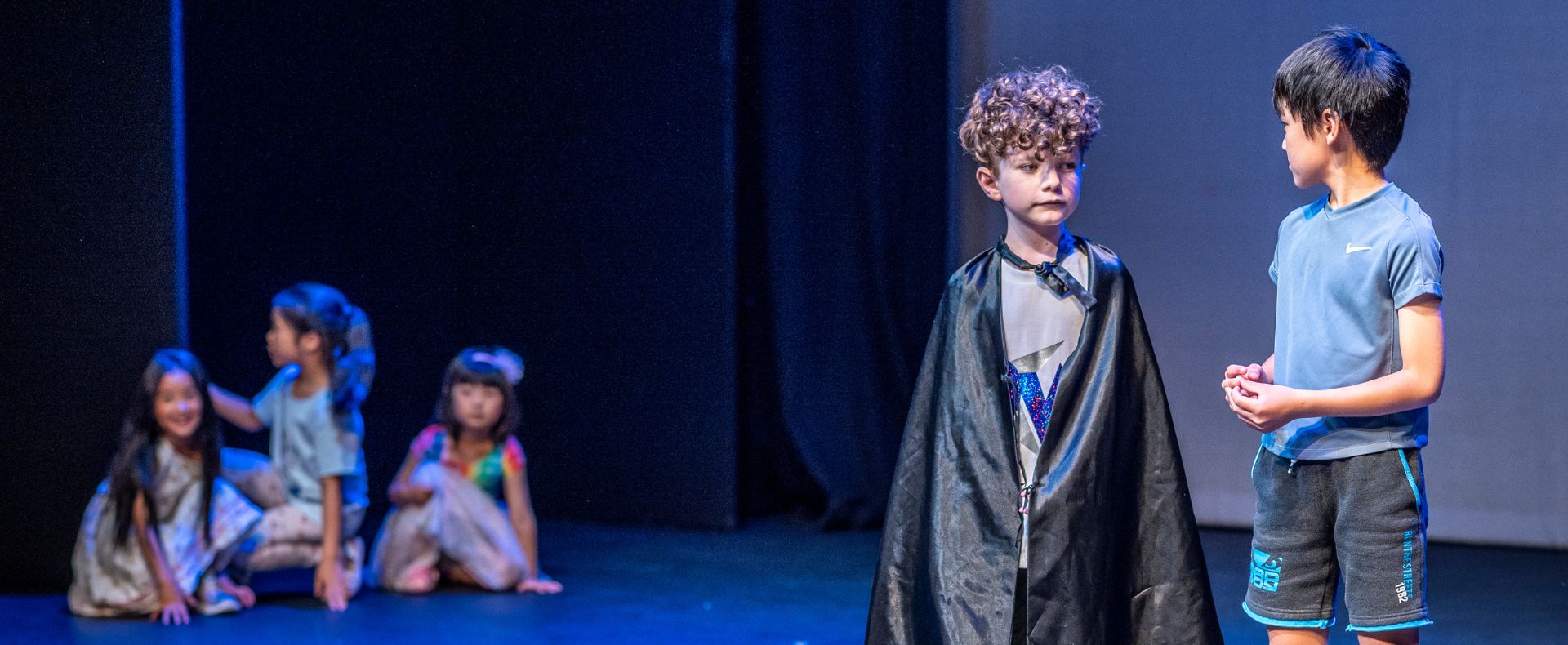 Photo
/ By Christopher Hayles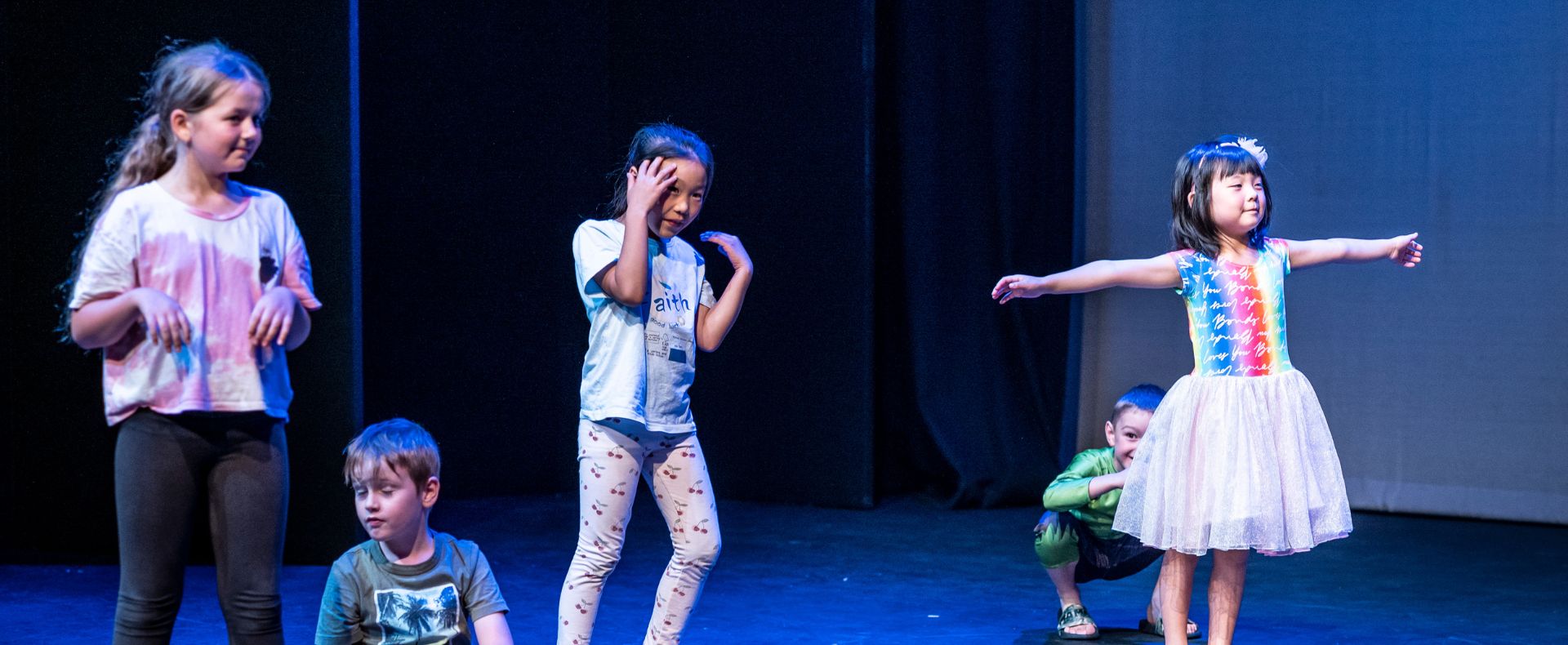 Photo
/ By Christopher Hayles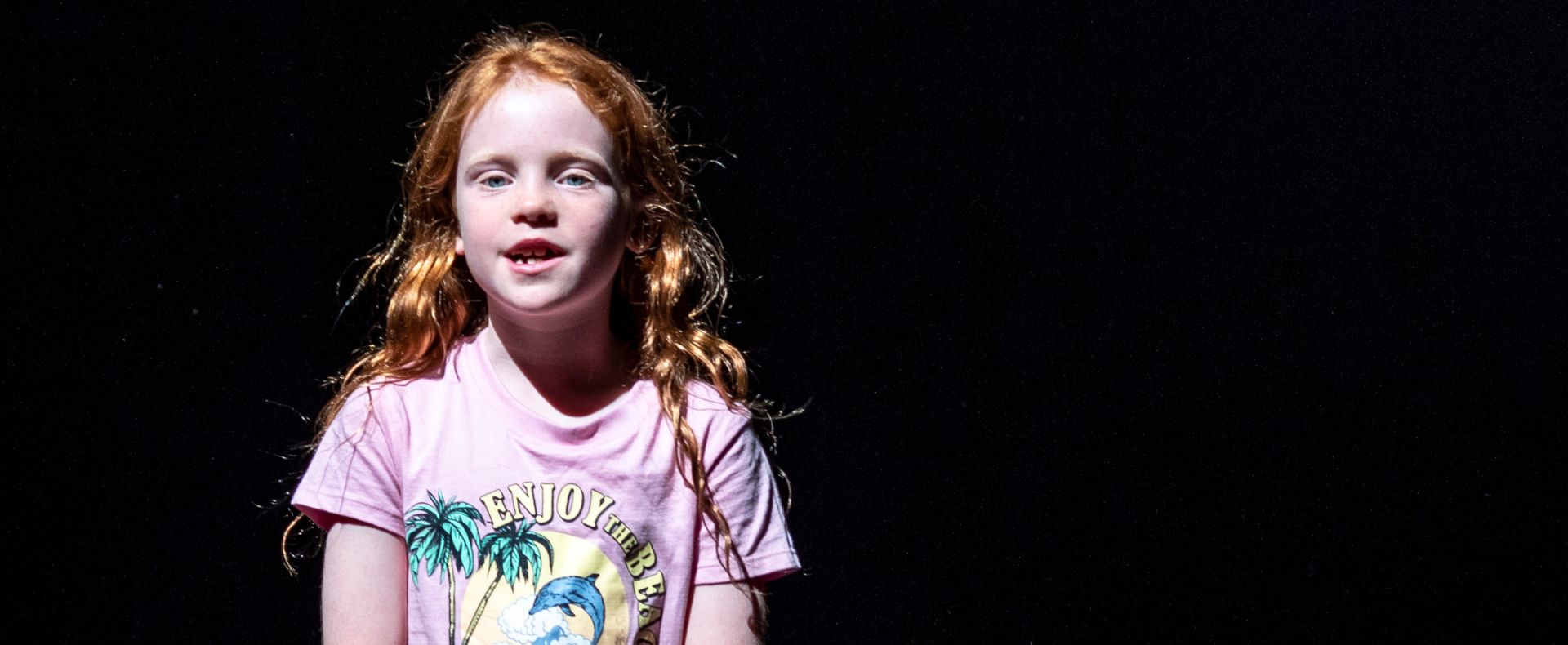 Photo
/ By Christopher Hayles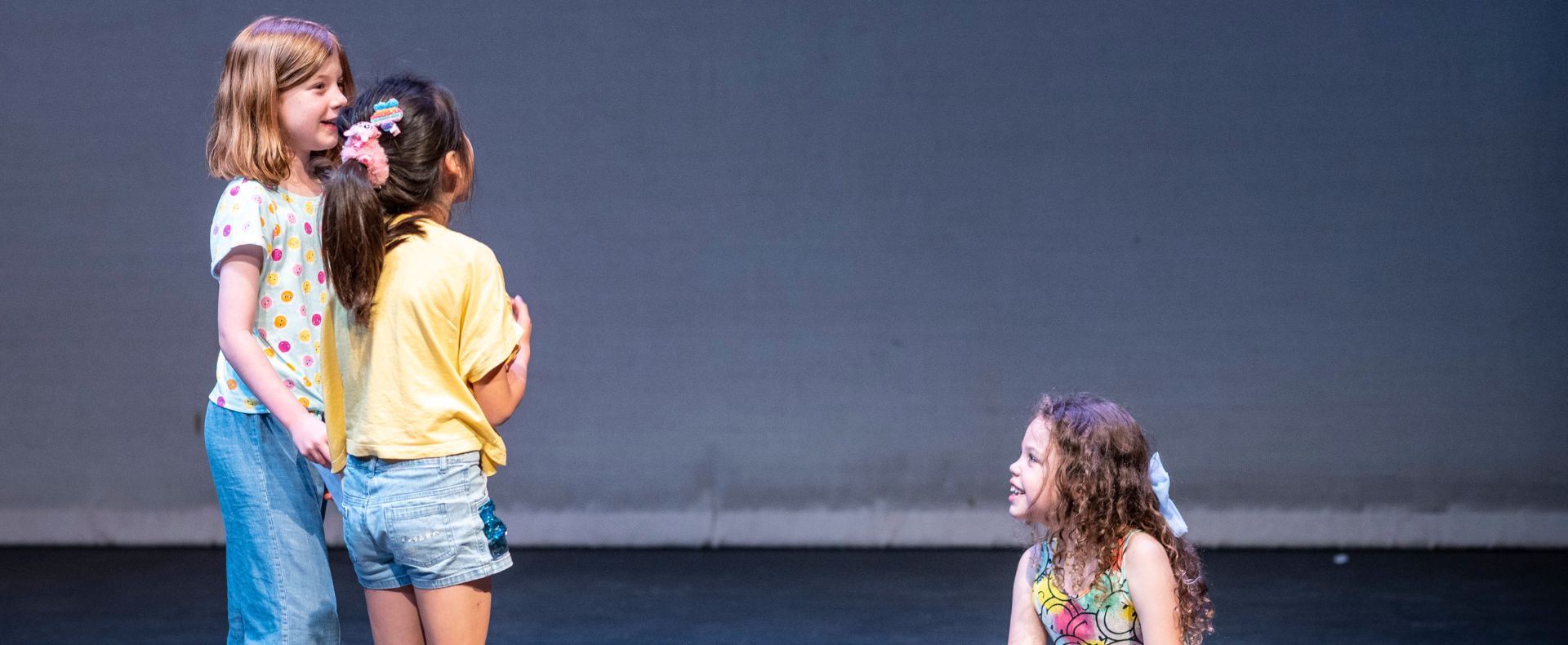 Photo
/ By Christopher Hayles
Starting Out:
For Ages 5 – 8
Semester 1, 2023
Jam-packed full of creative play, join our professional teaching artists as they lead you on a journey of discovery, covering the fundamentals of acting, storytelling and stagecraft.
Run across an 8-week term, this theatre and performance training program will help you start out in developing the confidence, stamina and imagination essential for all young actors aged 5 – 8, whilst working towards a performance outcome.
Semester 1 will culminate with all of the Tuesday and Saturday Studio Q classes presenting a 7 – 10 minute piece for their peers on Saturday 24 June, 10:30am – 1:30pm.
---

Creative Kids Vouchers
We accept Creative Kids vouchers for our Studio Q classes. Vouchers can be redeemed in-person at Box Office or over the phone on (02) 4723 7600.
To apply for a Creative Kids Voucher, click here.
---
Information Kit
Please download and read our Studio Q Information Kit prior to enrolling in Studio Q.
Click Here to Download Our Information Kit
If you have any course related questions, please do not hesitate to contact us via email at creativelearning@penrith.city
For all booking related questions, please visit or contact Box Office (02) 4723 7600. For information on our Box Office hours, please click here.
Term 2
Each Saturday, 6 May – 17 June 2023
Morning Class: 9:30am – 11:30am
Afternoon Class: 1:30pm – 3:30pm
Studio Q Mid-Year Open Day
Saturday 24 June, 10:30am – 1:30pm