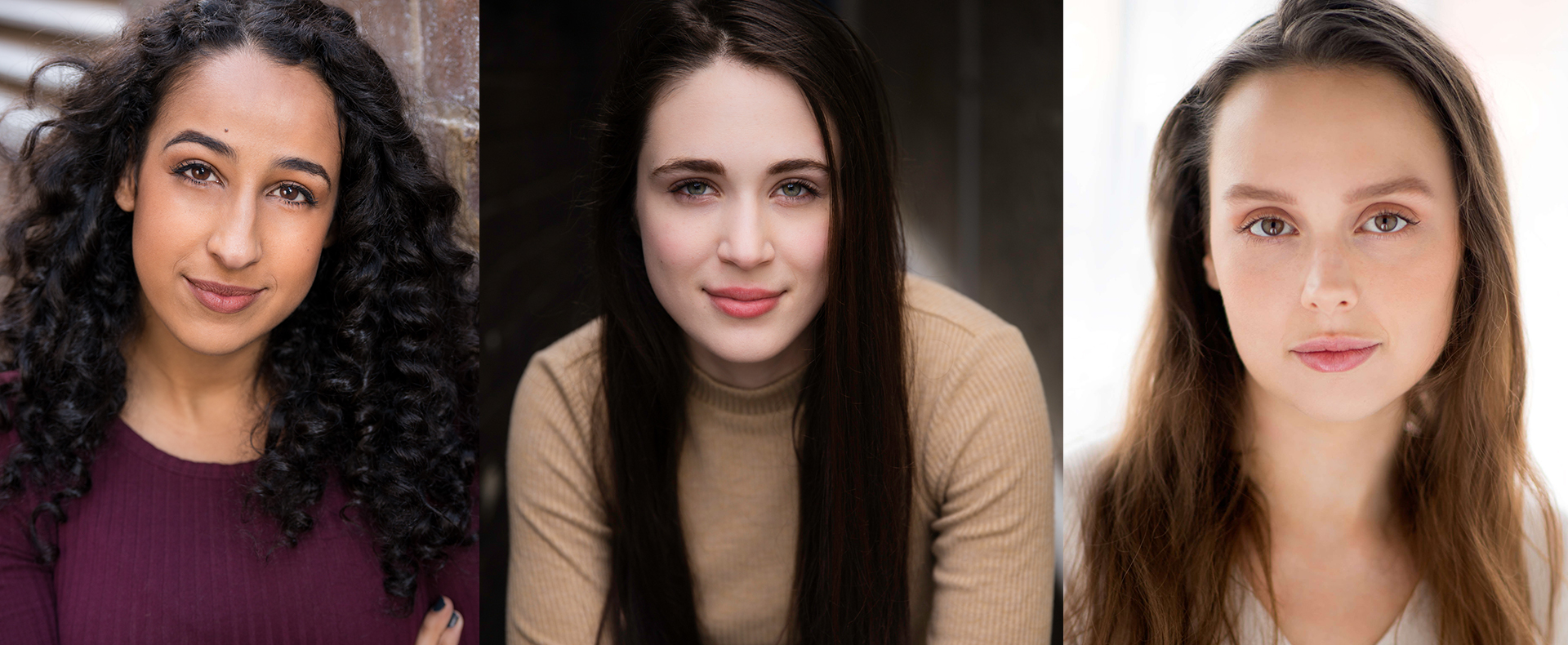 Q THEATRE LAB Round 1
Work-in-progress presentation
Q THEATRE LAB is Q Theatre's annual artist residency program. The residency supports the development of dynamic projects at an early stage of their conception through financial assistance, access to space, technical and dramaturgical resources.
From the first round of Q THEATRE LAB in 2020, we have two residents who will be presenting a work-in-progress.
If you would like to attend the showing, please RSVP to justin.mccormick@penrith.city by Wednesday 5 February 5pm.
tutaj/ھناك (here/there) by Bernadette Fam and Monika Pieprzyk (2.30pm)
click
pound
wet
lick
rumble
roar
grit
grind
suck it
down
                                                                                          now hold.
2
3
4
contained.
tutaj/ھناك (here/there) utilises interdisciplinary performance and cross-cultural dialogue to explore the complexities of growing up in Sydney as a first-gen kid and the race to get to know our heritage before it's too late.
SH*THOLE by Laneikka Denne (3.30pm)
'Small Town Syndrome' has been defined as someone who has lived in a small town for so long that they have formed a sense of entitlement to themselves and act as if there isn't a relevant world outside their town. Apparently being from a certain area implies a level of 'small-mindedness'
This. Is. Utter. Crap.
SH*THOLE is a mixture of verbatim and fiction that aims to spark discussion on the concept of 'community' and its relevance in the outskirt suburbs of Western Sydney. The work began as an obsession I had with this crazy, hoarders part shrine, part garden near my house, It was the first time I'd seen a genuine community regardless of how ugly. I was sick of seeing works that represented Western Sydney and it's residents in a derogatory light. Through this development, I aim to represent an abundance of Western Sydney siders, spark some nostalgia and reclaim what it means to be part of a "community."