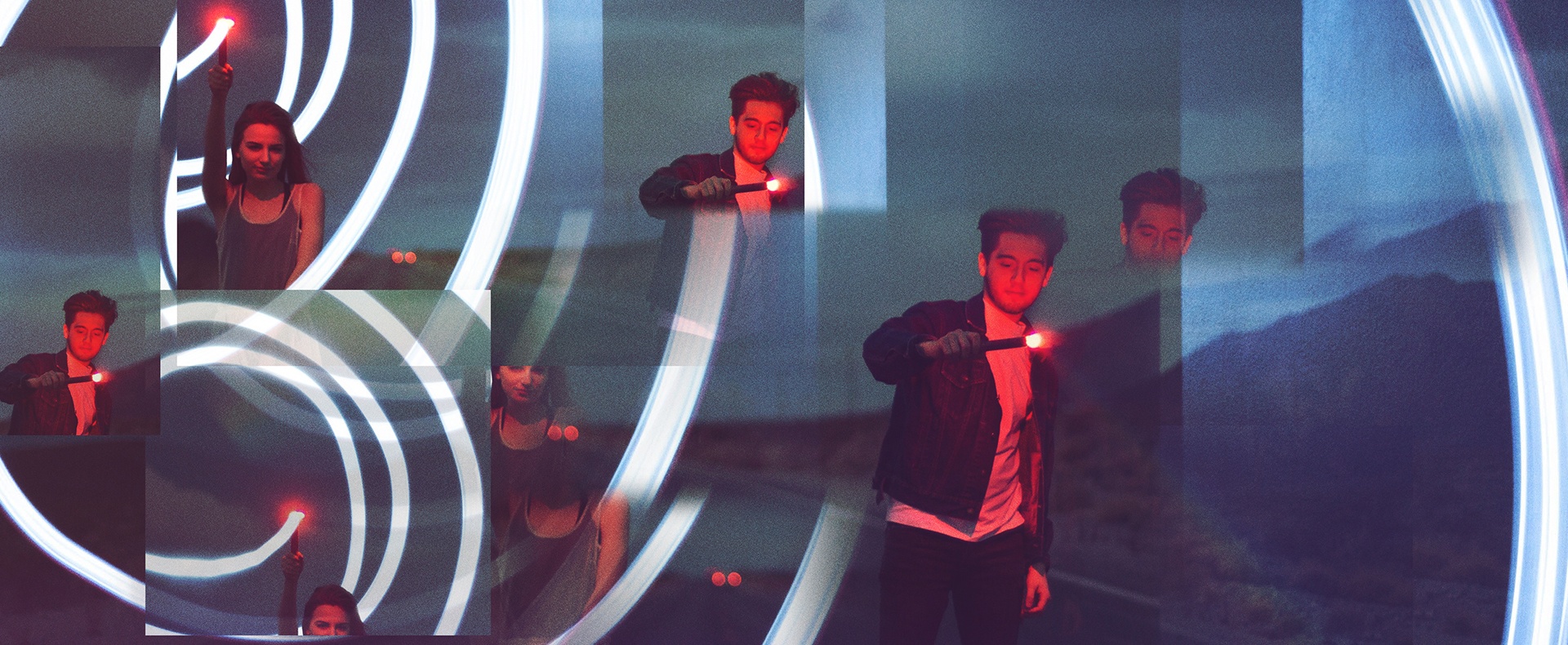 Photo
/ Supplied
Producer
/ Q Theatre and ATYP
Lights in the Park
A Q Theatre and Australian Theatre for Young People (ATYP) Co-Production
By Alexander Lee-Rekers
One quiet night, the street lights flicker out and plunge the world into darkness. What do you do? Stay in the comfortable cycle of who you are and what you know, or adapt and change your habits and relationships to light your journey ahead?
A trio of role-players leave their game and embark on a quest for revenge… two enterprising youngsters sell torches at reasonable prices… the disgraced star of a viral video looks to make her social comeback and the floor-mopper at the local chemist encounters the worst kind of shoplifter. All these stories unfold on the way to the park because everybody's on their way to the same party. And it is not to be missed.
Winner of the 2018 Senior ATYP Foundation Commission, Lights in the Park is published by Playlab. The Commission develops a new play each year to showcase the skills of actors aged 14 – 17 years old.
Schools: Suitable for Years 9 – 12
General Public: Suitable for ages 14+
Audience Information: This production contains adult content including drug references and some coarse language
We strongly recommend all staff and visitors (12 years and older) to wear masks inside The Joan.
Cast & Creatives
Alexander Lee-Rekers / Writer
Lucy Clements / Director
Jane FitzGerald / Dramaturg
Liv Hutley / Designer
Benjamin Turner / Lighting Designer
Chrysoulla Markoulli / Sound Designer
Sacha Slip / Assistant Director
Kate Wooden / Rehearsal Assistant
Adam Stepfner / Content Producer
Sorie Bangura / Production & Stage Manager
Dean Alexander / Performer
Scott Barton / Performer
Alexander Billett / Performer
Denica Brillo / Performer
Ben Buenen / Performer
Laila Chesterman / Performer
Robin Golka / Performer
Josephine Hill / Performer
Amélie James-Power / Performer
Eliza Marshall / Performer
Daisy Millpark / Performer
Brayden Sim / Performer
Cooper Soo / Performer
Flip through the digital program
Schools Bookings and Resources
Schools Performances
Lights in the Park is recommended for Years 9 – 12 (Stages 5 – 6). The dedicated schools performances for this production are:
Wednesday 21 April at 11am
Friday 23 April at 11am
In-School Workshops also available – Please see the 'In-School Workshops' tab.
Duration
80 minutes (No interval plus a 20-minute Q&A following weekday matinees)
Schools Booking Form
To book this production for your school, please click here and complete our Schools Booking Form.
More Information
Click here to visit our 'Information for School Groups' page to download a copy of our current Risk Assessment and find out more about our venue, getting here, accessibility, education resources and the booking process.
Enquiries
To discuss schools bookings further, please contact Box Office on (02) 4723 7600 or boxoffice@penrith.city

A COVID-19 Safety Message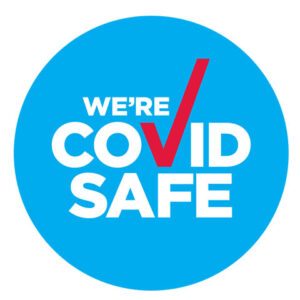 The Joan is a registered COVID Safe venue and is following strict NSW Government guidelines and expert public health advice. Your health and safety is our priority.
Please click here to view our full COVID Safe Plan and our new ticketing Terms and Conditions.
Please note safety measures may change. We regularly update our processes based on the latest government advice.
In accordance with the recent update to NSW Health regulations, The Joan is operating at 100% capacity from 29 March 2021.
There will be no vacant seats between bookings in seated indoor venues for all events at The Joan from 29 March 2021.
It is the responsibility of every individual to help stop the spread of COVID-19. If you have experienced cold or flu-like symptoms in the last 14 days, have a temperature and/or been in contact with a confirmed case of COVID-19, it is our right to refuse you entry into our venue. The health and safety of our patrons and staff is extremely important to us. Please contact us before your event if any of the above applies to you.
We strongly recommend all staff and visitors (12 years and older) wear masks inside The Joan.
For more information on how you can help us keep our community safe, please click here.