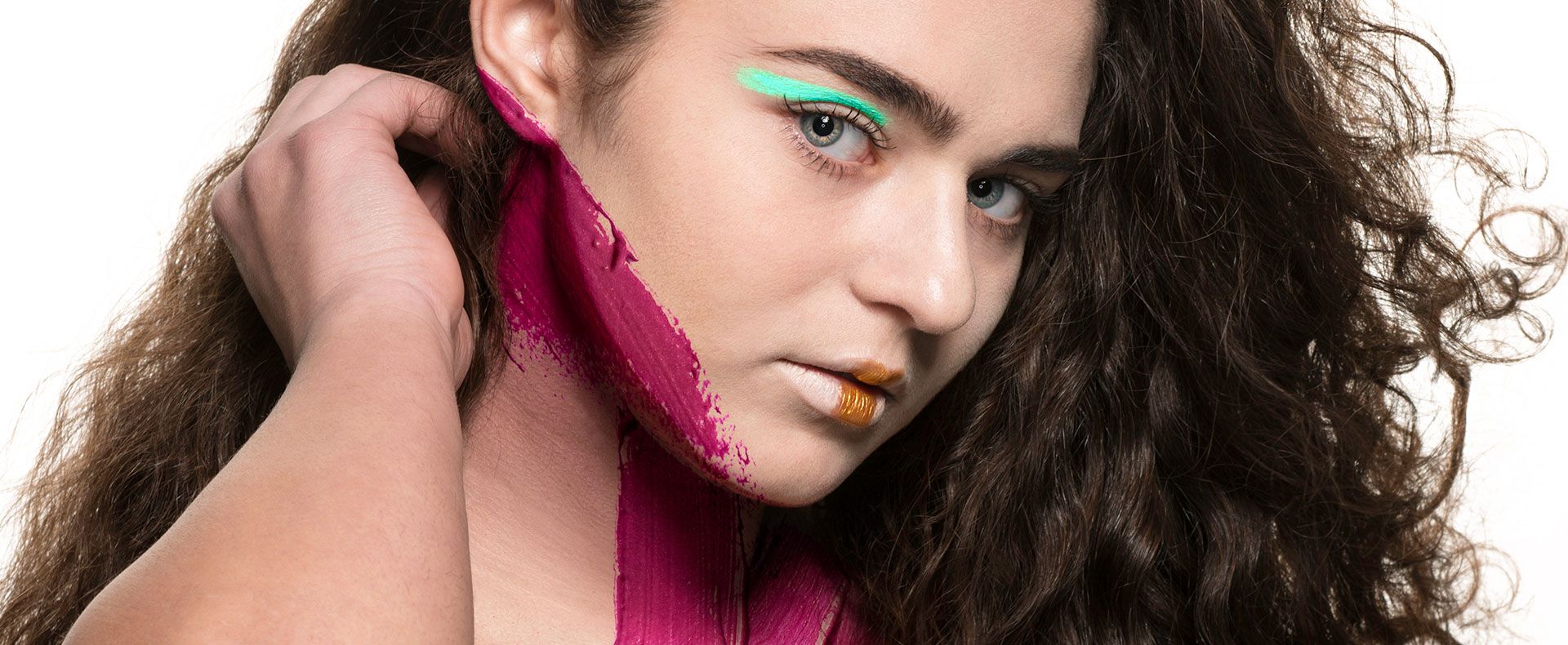 Producer
/ ATYP and Q Theatre
Bathory Begins
I knew visiting a public school was going to be atrocious, I just didn't think the murders would start so early in the day.
Year 10 Art and Design teacher Mrs Bathory is a sixteenth-century Hungarian woman. The sadistic,  undead serial-killer countess, Erzsébet Báthory. It's pretty obvious to her class of seven girls — yes, seven — the last remaining survivors of what the school is calling an outbreak of 'headlice' but what the students of 10F know is really another murderous rampage in Bathory's quest for eternal youth.
When the girl's attempt to 'melt' her with a bucket of water accidentally, actually, kills Mrs. Bathory before her Tuesday morning art lesson, her seven girls have a body to hide and a classroom full of visiting private school boys to convince of the righteousness of their cause.
Due to the overwhelming success of the existing ATYP Foundation Commission award, the Foundation expanded the program to include a new work for 14-17 year old actors. Bathory Begins by Gretel Vella and Emme Hoy is the 2017 winner of this award.
Published by Playlab, this is your chance to see the first production of a show that will be presented in schools around the country for years to come.
Ages 14+
Cast & Creatives
Emme Hoy and Gretel Vella / Writers
Rowan Bate / Director
Jane FitzGerald / Dramaturg
Aleisa Jelbart / Design
Benjamin Turner / Lighting Design
Tim Hansen / Sound Design
Sorie Bangura / Production and Stage Manager
Oliver Atkins, Annika Bates, Laila Chesterman, Dylan Collerson, Laneikka Denne, Paulette Hourany, Amélie James-Power, Jonathan Kennedy, Samuel Noll, Lily Sammut, Brayden Sim, Josiah Van-Stolk, Katie Walsh, Hayden Wright / Cast