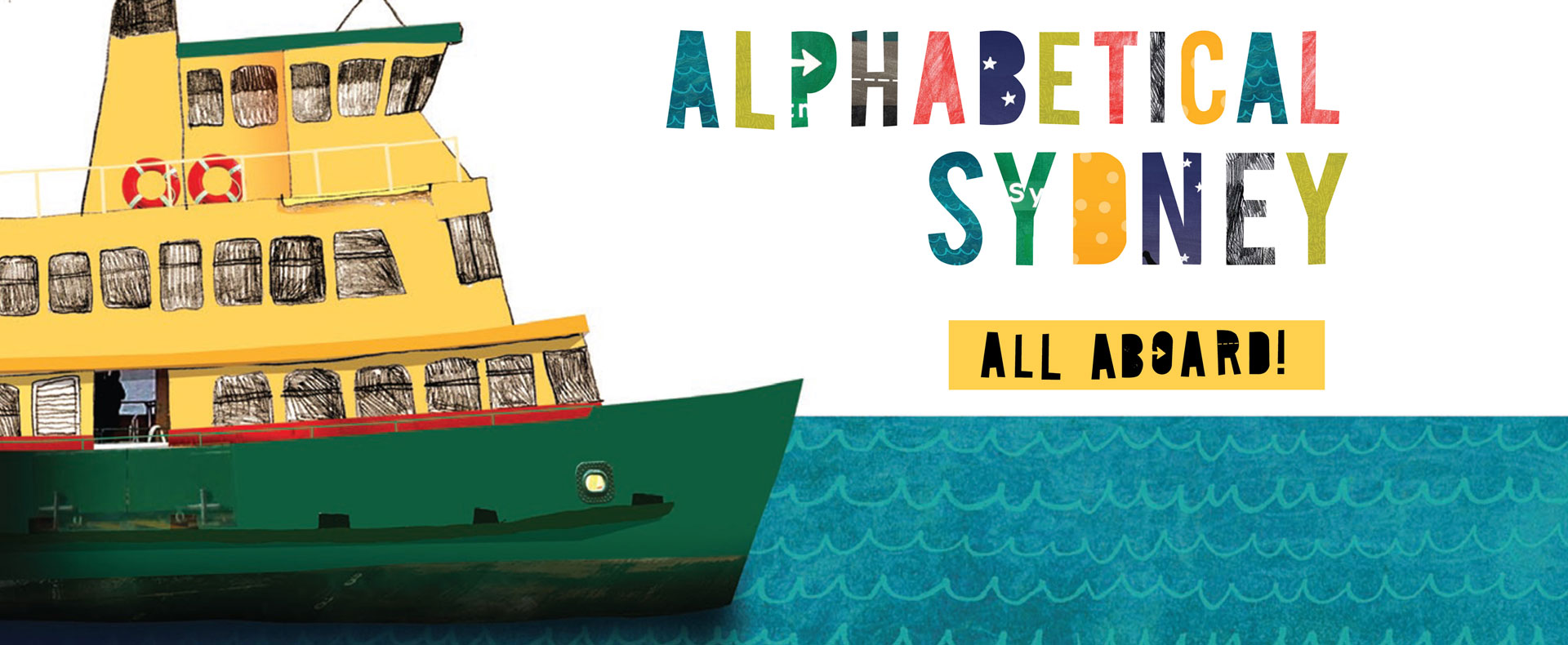 Producer
/ Show: Critical Stages Touring, Workshop: Q Theatre
Alphabetical Sydney: All Aboard!
Show and Workshop Package
Inspired by Hilary Bell and Antonia Pesenti's best-selling picture book, get ready for an immersive adventure of a lifetime! From the amusement park to our world-famous zoo, this new musical combines puppetry, theatre, songs, creative play and irresistible music to celebrate the 10th anniversary of the beloved book and the 'A to Z' of things that make our spectacular city iconic.
Make it a memorable day out and enhance your theatrical experience with our show and workshop package! This special offer includes a ticket to a performance of Alphabetical Sydney: All Aboard! at The Joan and a one-hour post-show alphabetical inspired, drama, puppetry and storytelling workshop suitable for ages 5 – 10.
---
Audience Information
Show and Workshop: Suitable for Ages 5 – 10
Show: Suitable for Ages 4+ and their families
Duration: The show and workshop are 60 minutes each.
Please Note: You are welcome to wait for your children outside the room the workshop is taking place in. All children must be accompanied to the theatre to see the show by a parent/guardian 18+ with a valid Standard Ticket. Standard Tickets can be purchased for adults and any additional children not participating in the workshop at the time of purchasing a Show and Workshop Package.
Location:
Joan Sutherland Performing Arts Centre, 597 High Street, Penrith (Map)
SHOW AND WORKSHOP PACKAGE
Friday 29 September, 10am – 11am (Show) and 11:30am – 12:30pm (Workshop)
Saturday 30 September, 10am – 11am (Show) and 11:30am – 12:30pm (Workshop)
SHOW ONLY
Friday 29 September at 10am & 6pm
Saturday 30 September at 10am & 12:30pm
If you wish to book for the show only (without any 'Show and Workshop Packages' in your booking) please click here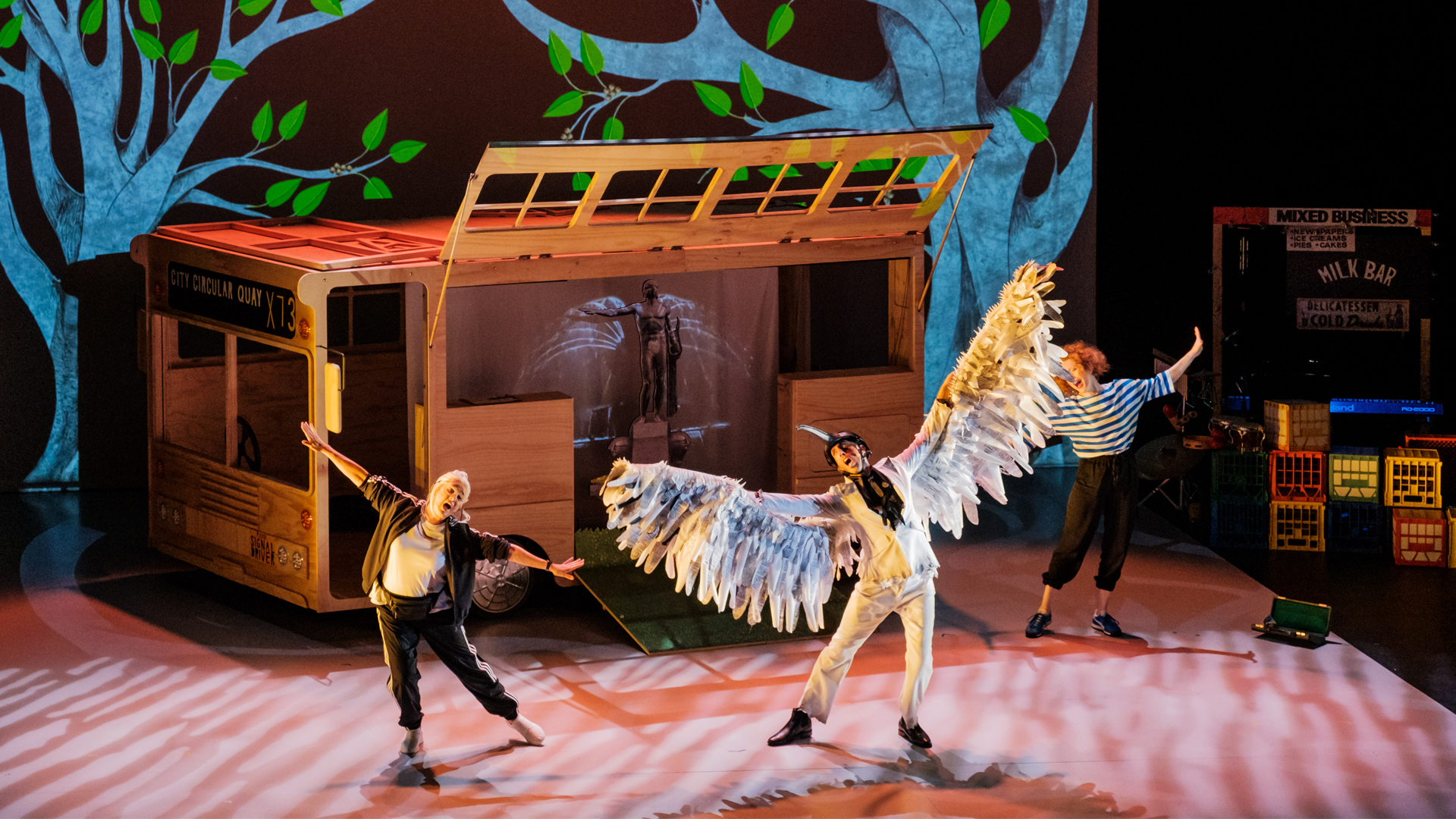 Play