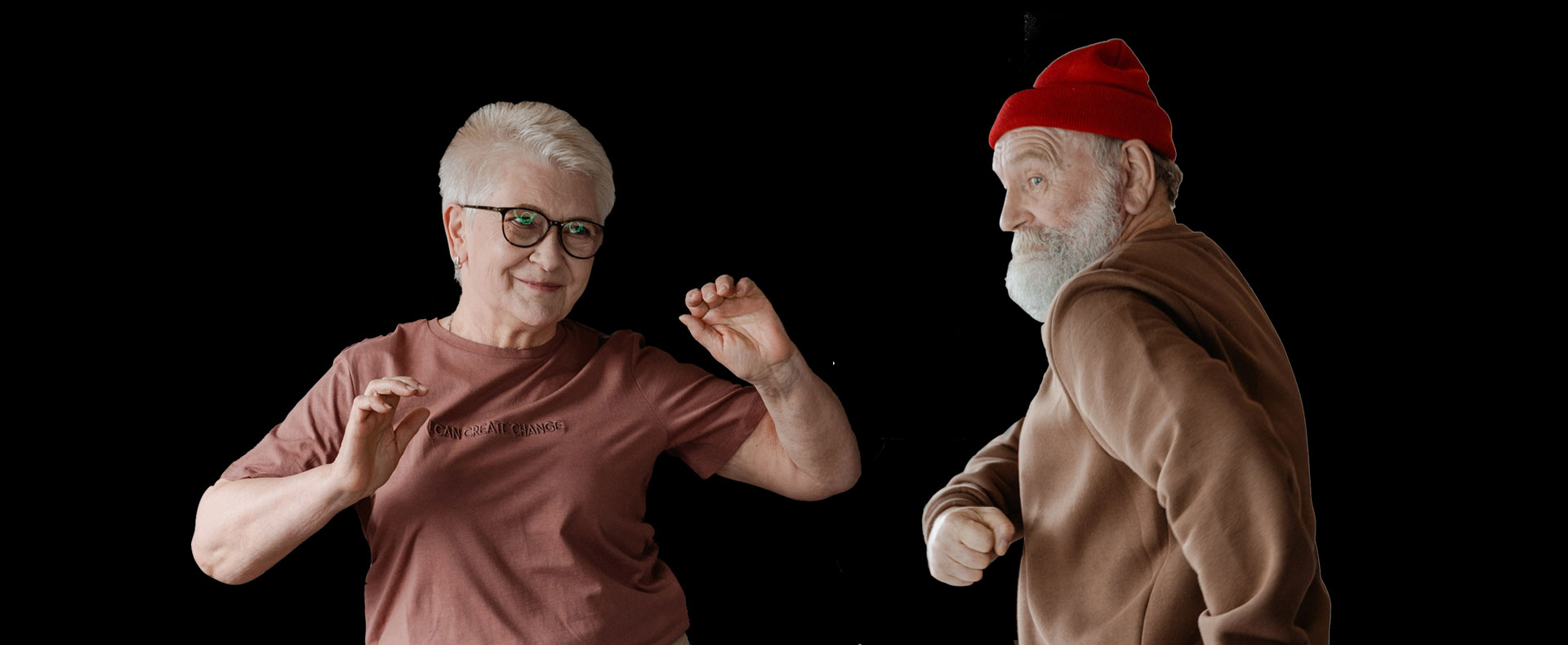 Agile Not Fragile:
Dance for Mature Aged Students (55+)
Semester 2, 2023
Welcome to Agile Not Fragile, drop-in contemporary dance classes for the young at heart but not so young of body.
Led by a professional dance arts teacher, Agile Not Fragile is a relaxed and fun dance group for mature aged participants in the Penrith area.
Semester 2 concludes with Studio Q's Annual Showcase event on Saturday 25 November, in which the participants in each course present an original performance in front of an audience on the Q Theatre stage. Tickets for this event will be sold through The Joan's Box Office. Stay tuned – more information will be available closer to the date.
---
INFORMATION KIT
Please download and read our Studio Q Information Kit prior to enrolling in Studio Q.
Click Here to Download Our Semester 2 Information Kit
If you have any course related questions, please do not hesitate to contact us via email at creativelearning@penrith.city
For all booking related questions, please visit or contact Box Office (02) 4723 7600. For information on our Box Office hours, please click here.
Term 4*
Each Friday 13 October – 1 December, 9:30am – 11:30am
Please note, the following:
*Technical Rehearsals for the Studio Q Showcase will be held during regular class times on Friday 17 November (Week 6). The Agile Not Fragile class will present an original performance at the Studio Q Showcase on Saturday 25 November (Week 7) – show and call times will be announced closer to the date.
Classes can be paid for prior to the class on a weekly basis. To book, please visit The Joan's Box Office in-person at 597 High Street, Penrith, or phone (02) 4723 7600.