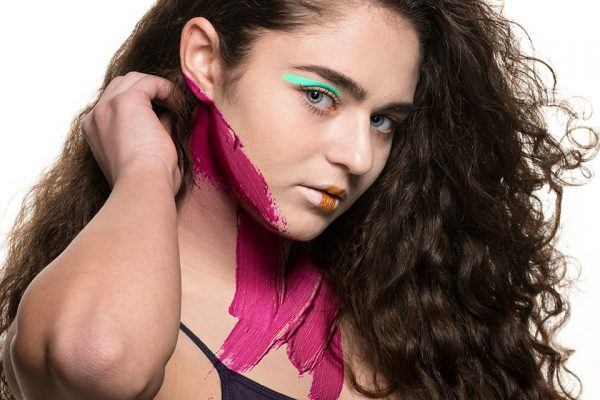 By Gretel Vela and Emme Hoy
Co-produced by ATYP & Q Theatre
Year 10 Art and Design teacher Mrs Bathory is suspected of being a sixteenth-century Hungarian woman – the sadistic, undead serial-killer countess Elrezebet Bathory. It's pretty obvious to her class of seven girls – yes seven – the last remaining survivors of what the school is calling an outbreak of 'headlice' but what the students of 10F know is really another murderous rampage in Bathory's quest for eternal youth. Then the boys from Judas Gents turned up. This isn't likely to go well.
ATYP is seeking an ensemble of fourteen actors to bring to life this pitch-black comedy written specifically for teenagers by two of Australia's leading young playwrights.
There are no prerequisites for auditioning; ATYP specialises in bringing out the best in everyone we work with regardless of their level of experience. The cast will represent the diversity that exists in classrooms across Australia and as such people of all cultures and backgrounds are encouraged to apply.
All rehearsals and performances will be at The Joan, Penrith, and Western Sydney/Blue Mountains residents are also strongly encouraged to apply.
Applications close Wednesday 22 May 5pm
Auditioning ages: 14 – 17 years (real age at the time of auditioning)
Available roles: 7 male, 7 female
Auditions: 14, 15, 16, 18, 24 May
Callbacks: 25 May
Location: Joan Sutherland Performing Arts Centre
597 High St, Penrith NSW 2751
Rehearsal and Season Schedule
Rehearsal Dates: 14 July – 5 September
Rehearsal Times: Tuesdays & Thursdays (4.30pm – 7.30pm) & Sundays (10am – 4pm)
Tech Rehearsal: Monday 9 September
Dress Rehearsal: Tuesday 10 September
Season: 11 – 21 September Wednesday – Saturday (7:30pm)
Payment: This is an unpaid project
Requirements
Actors must prepare TWO (2) contrasting contemporary monologues of your choice (we recommend at least one is Australian) of no more than two minutes each in length.
Click here to book an audition time